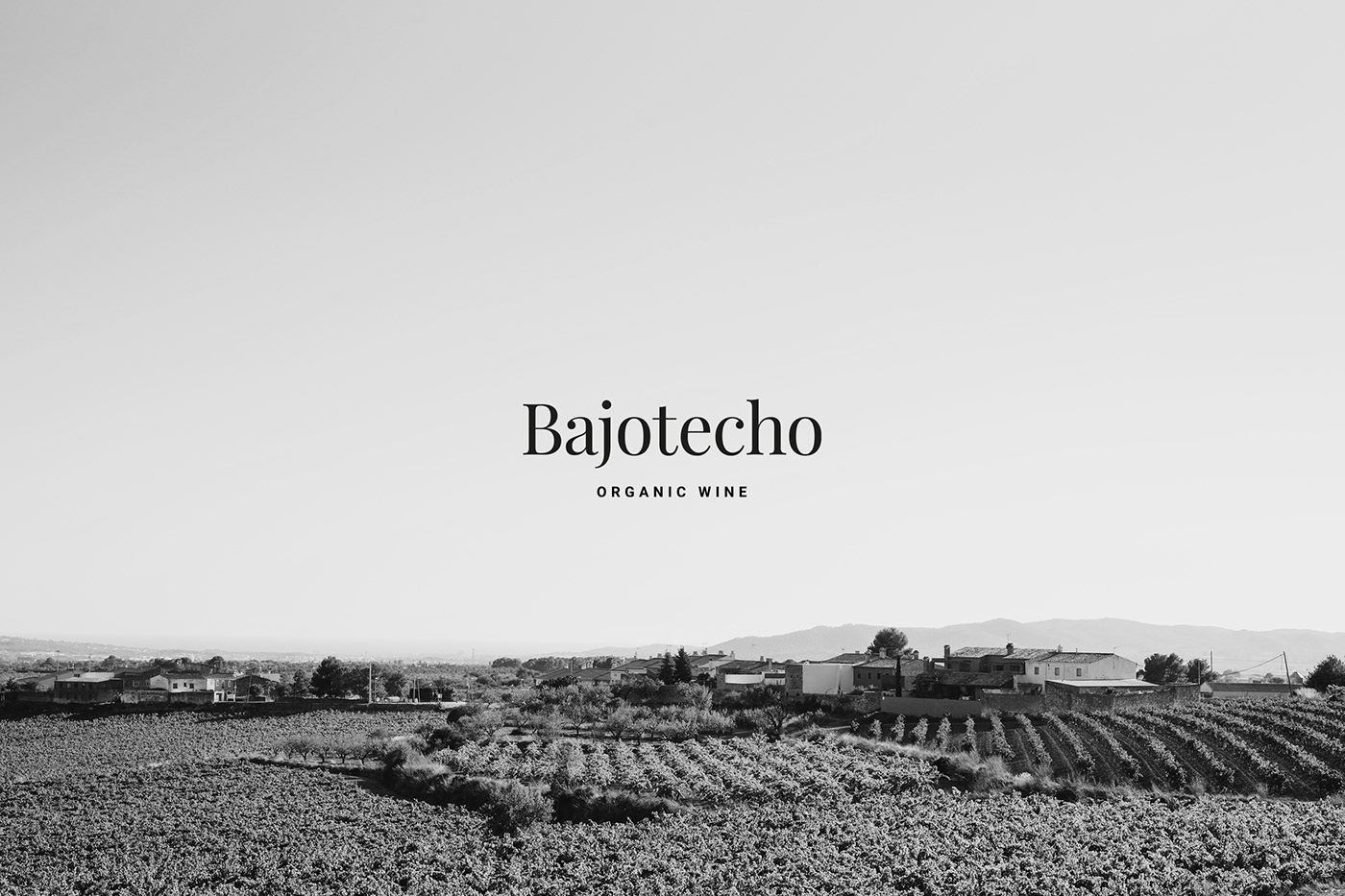 SUSTAINABILITY RESPECT HOME PLEASURE
Bajotecho is purity, it is respect for the environment. A fair wine for wine growers, adding value to their work to achieve the sustainability of their vineyards, and fair for consumers who can enjoy a great wine at a good price.
This project was born during the confinement. It is about an organic wine that reminds us our home and how we enjoy with our family and friends. Those little details that make us so joyful. Each bottle has an inspirational quote related to home. These phrases make you think; they invite you to value what really matters and to enjoy and relish every moment of life.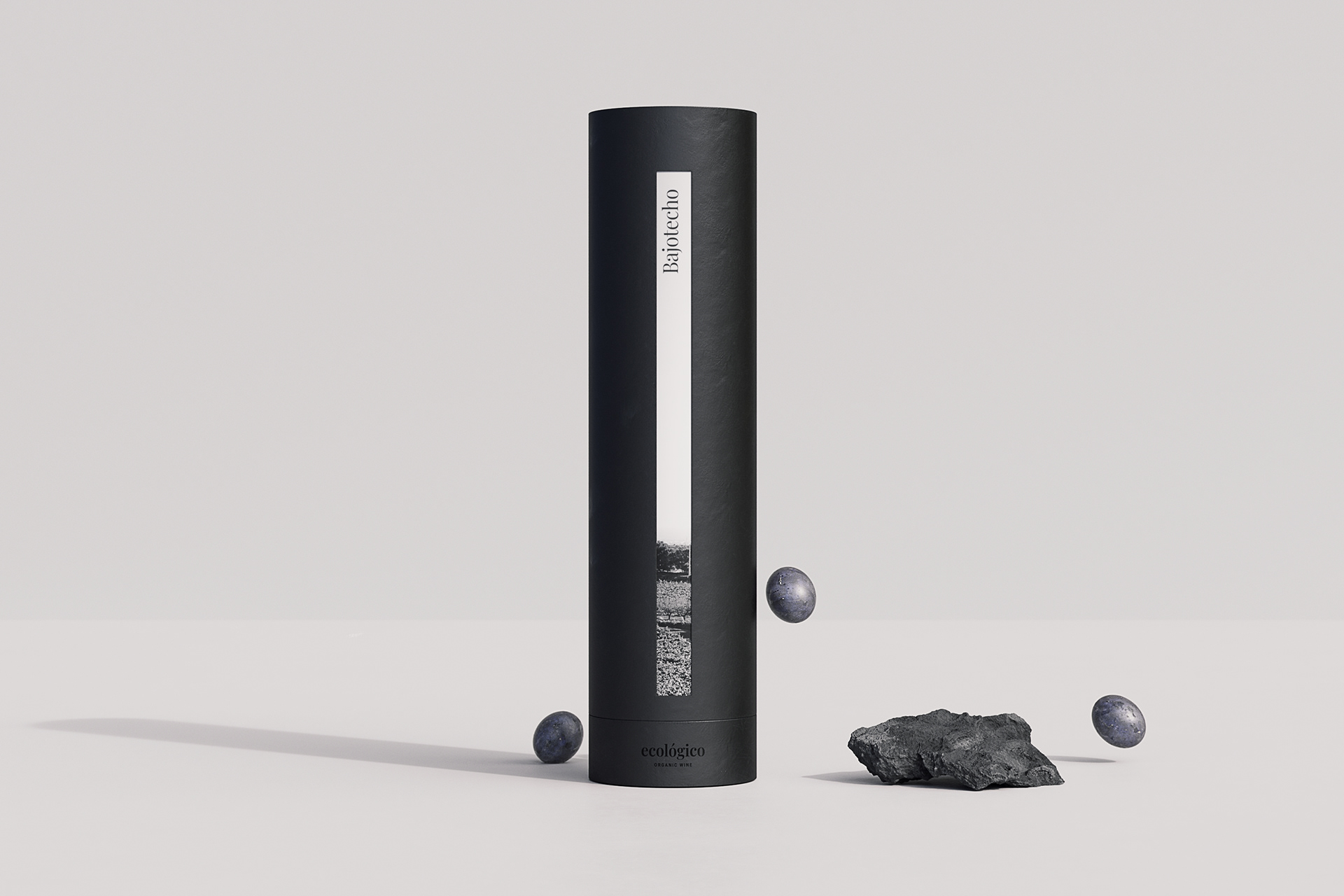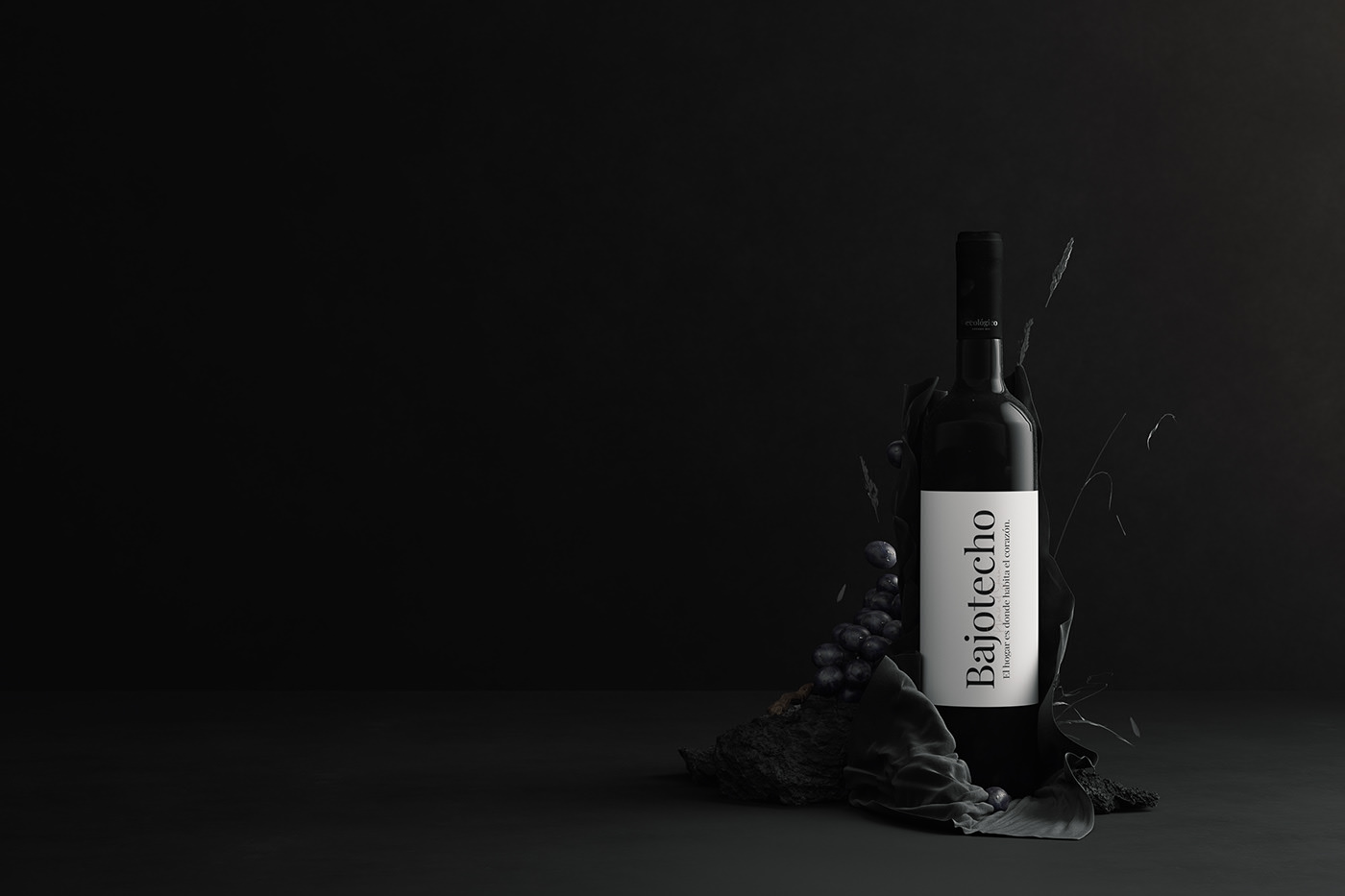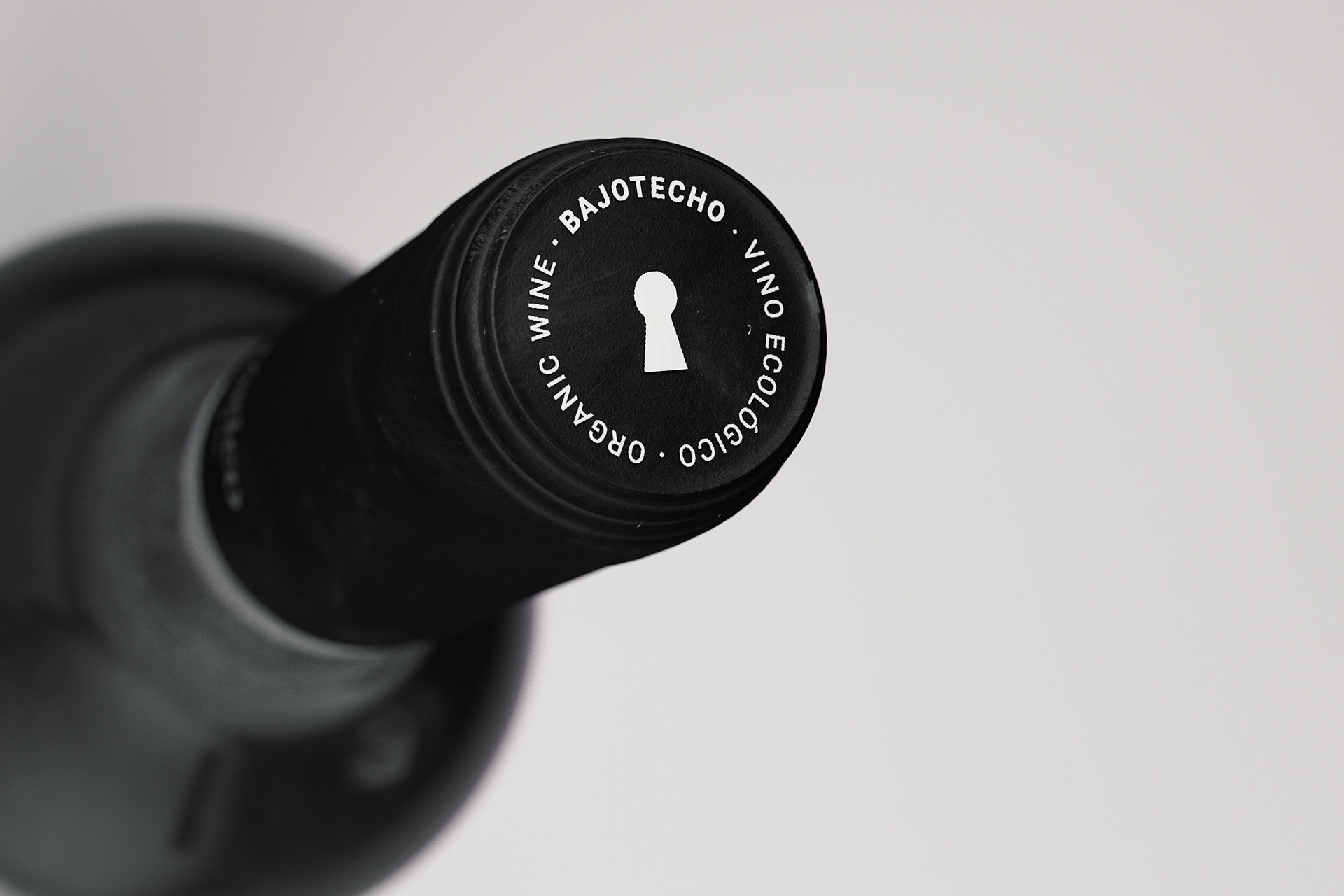 ELEGANCE MINIMALISM INSPIRATION
Using this design, we wanted to disassociate that default image from organic products. We have tried to combine elegance and sustainability in a minimalist and contemporary design.
The serif typography, the white space and the metallic ink are the protagonists in the design of the label. The icon of the keyhole on the capsule is a metaphor about opening the door of the house, entering and enjoying the small daily pleasures. The packaging resembles a window from the inside, simulating your home, with which you can interact and discover these inspiring phrases, new experiences and new paths.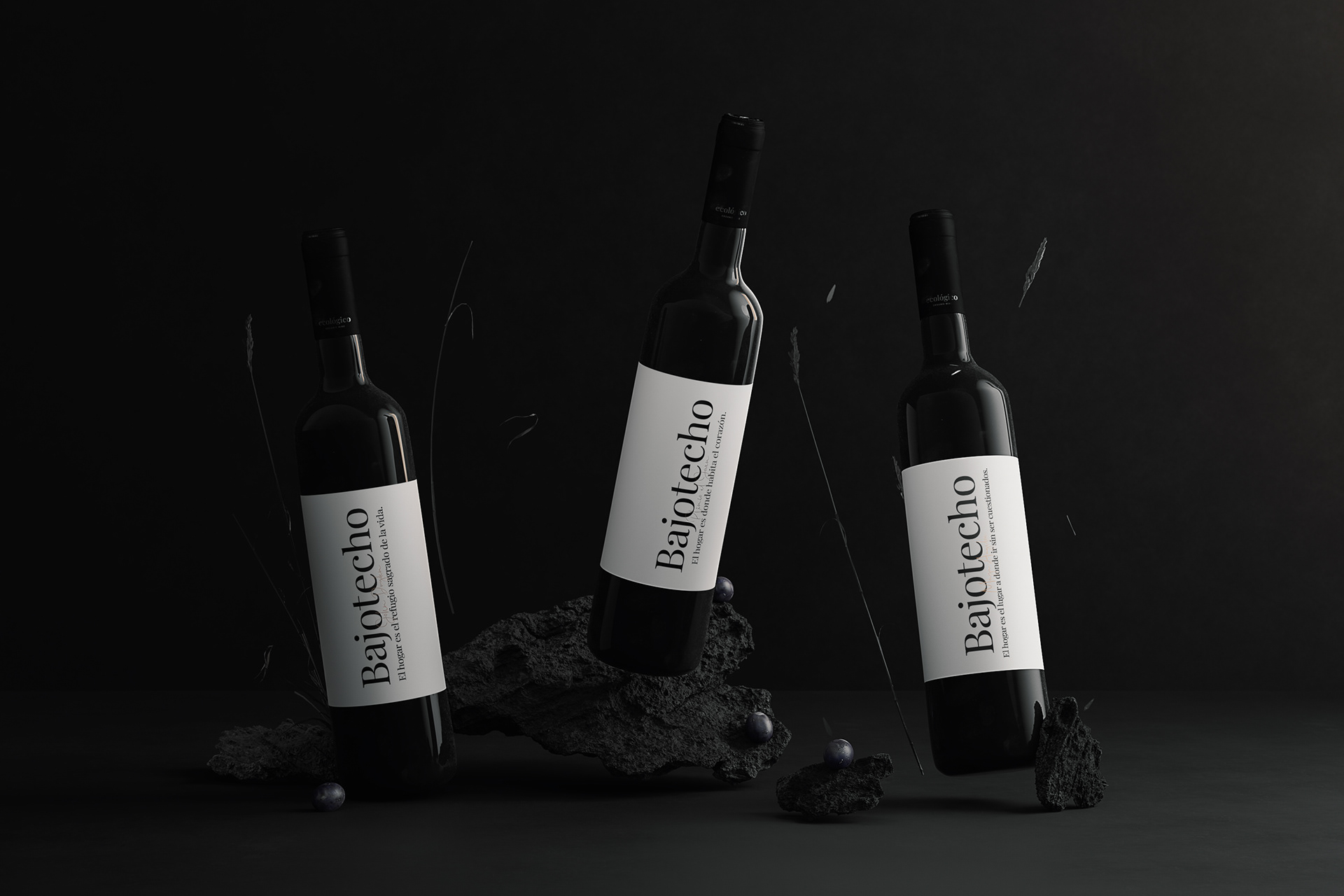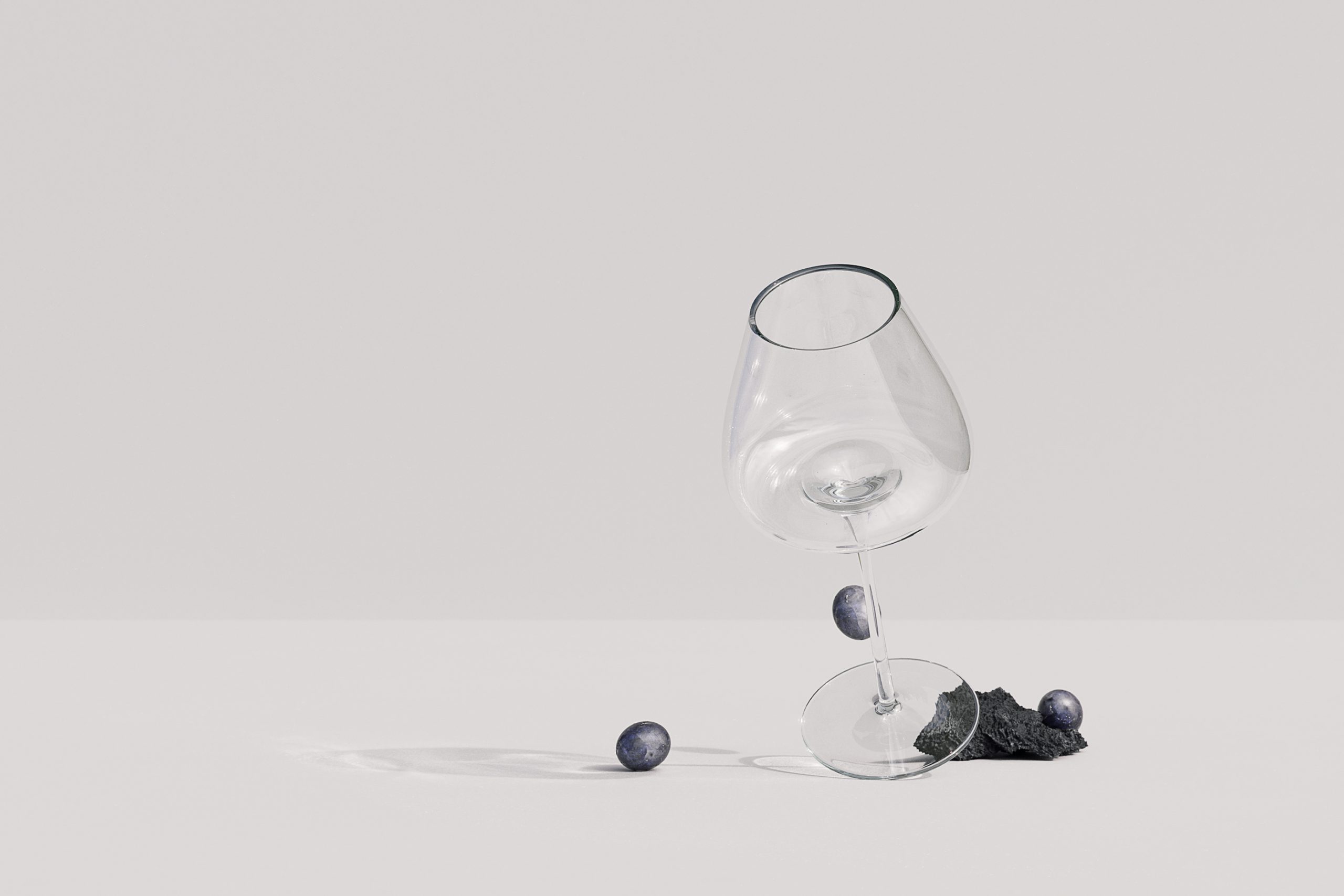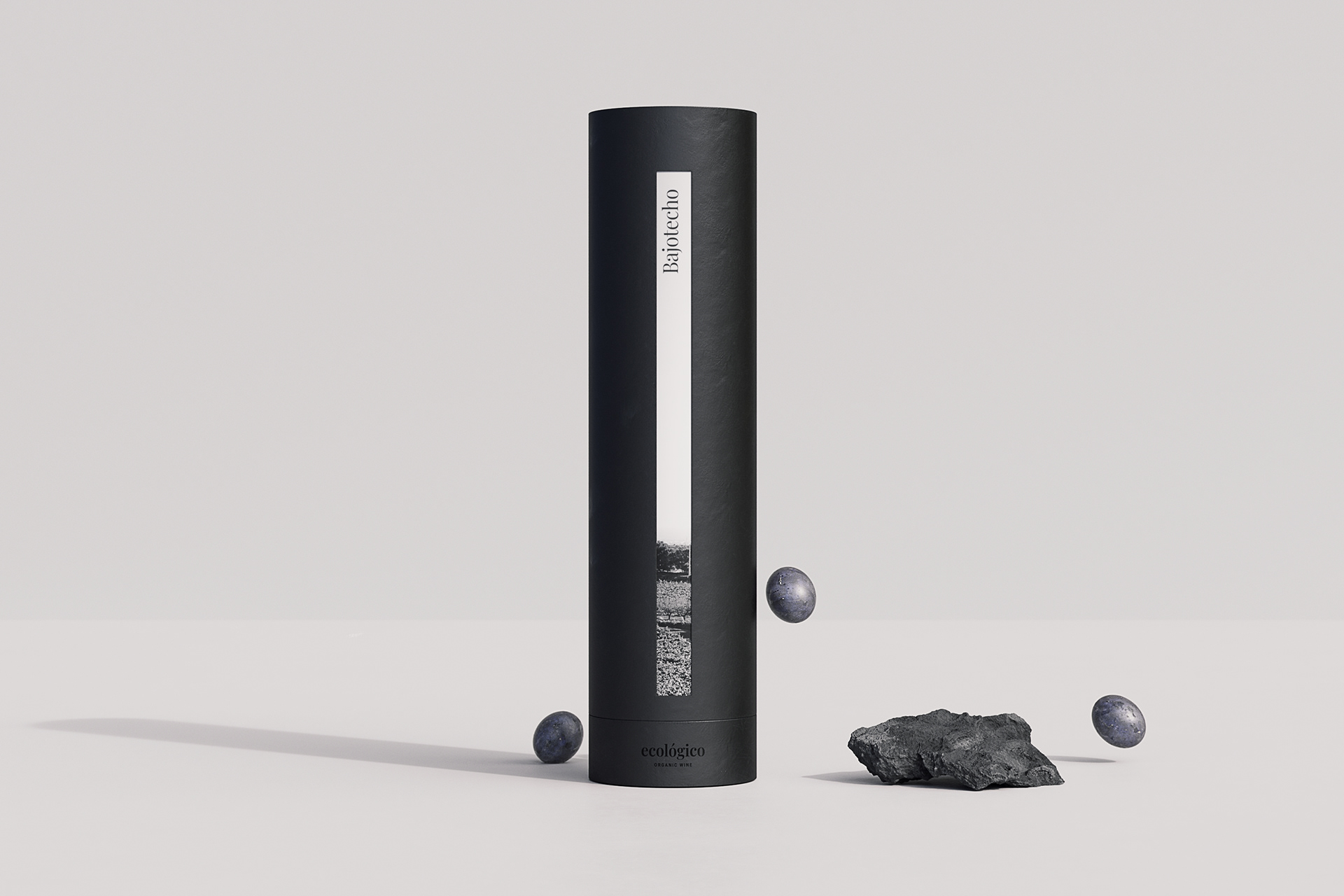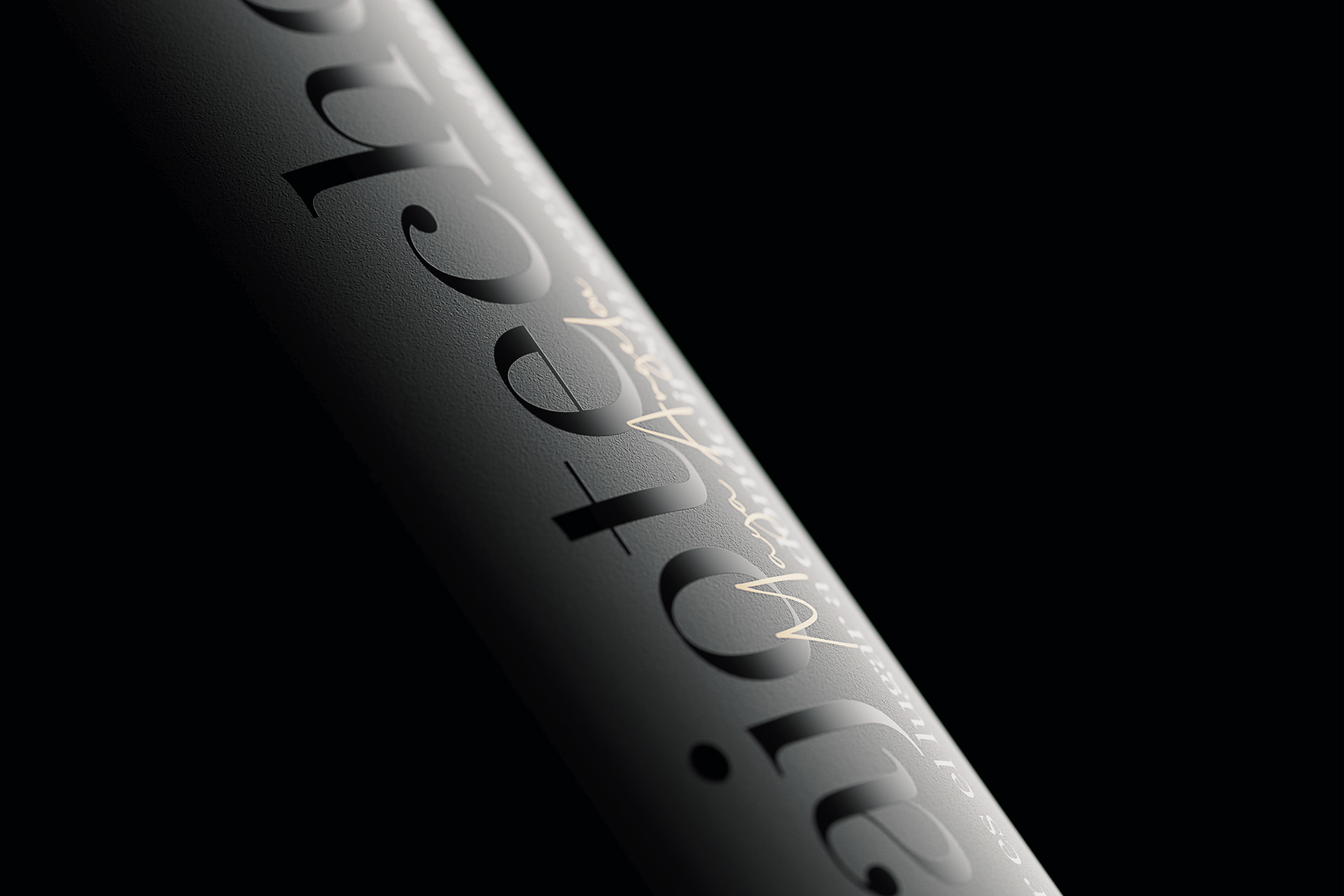 Clientes
Parajes del Valle Bodegas y Viñedo
3D Rendering y Animación
ALM Studio
Edición vídeo
Paula García Terrón
Dirección de Arte / Diseño Gráfico
García Salmerón