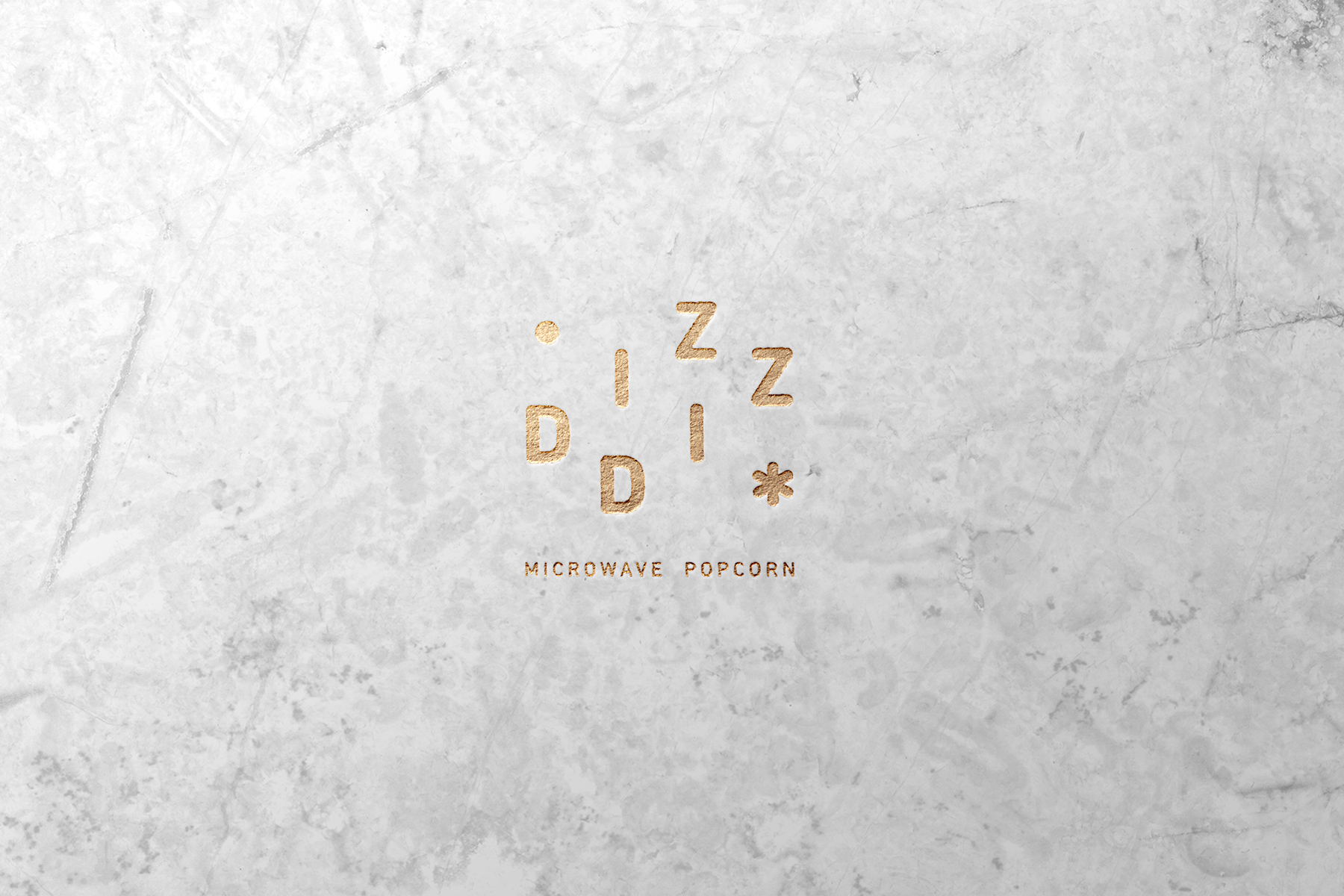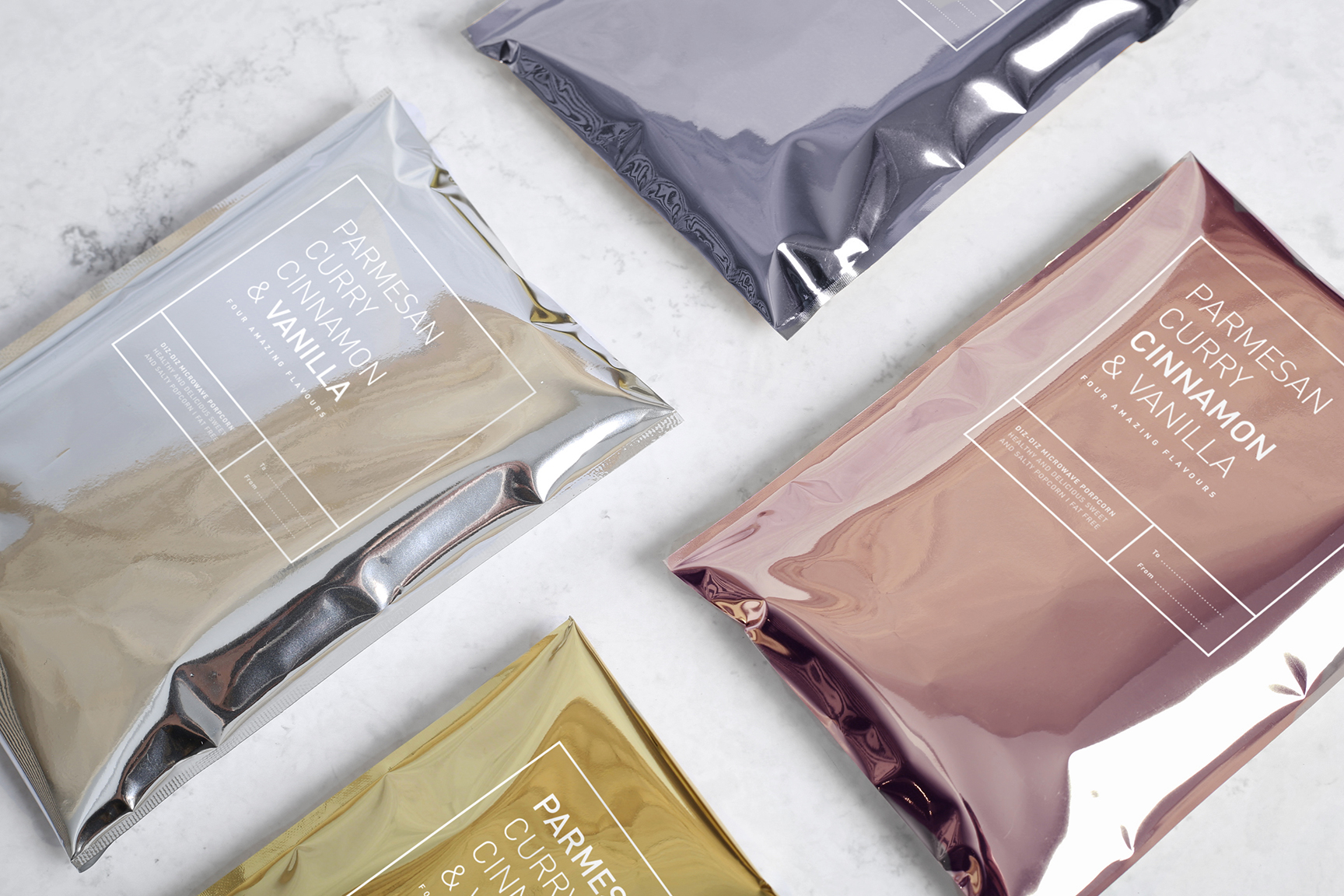 DIZ-DIZ MICROWAVE POPCORN
DIZ-DIZ is a Gourmet popcorn brand with 4 exclusive and delicious flavours: Parmesan – Curry – Cinnamon – Vanilla.
The customer asked for a luxurious and fun brand. He wanted it to be colorful and smart at the same time. A fast food product, very gourmet, that you could eat at home or in a glamorous party.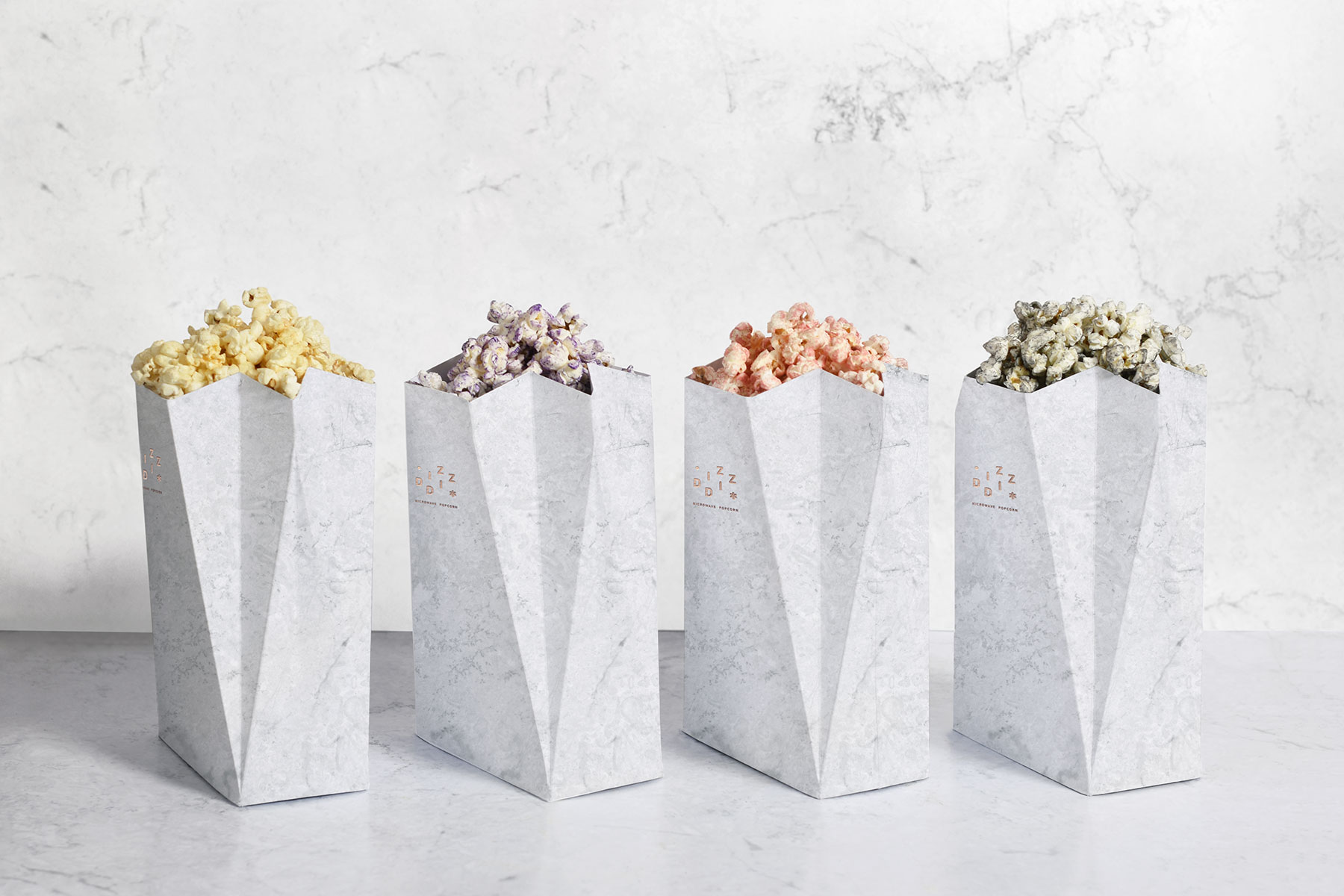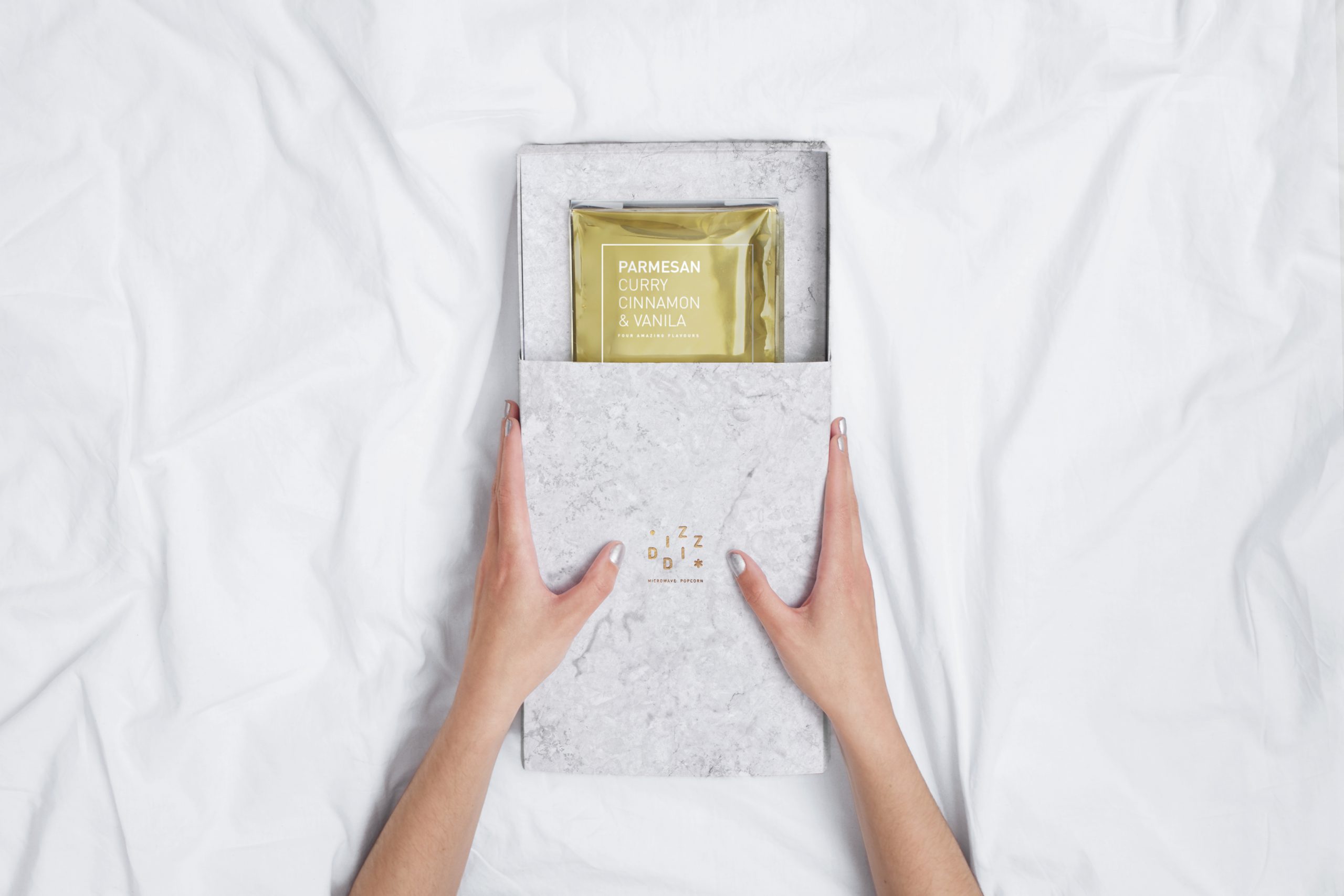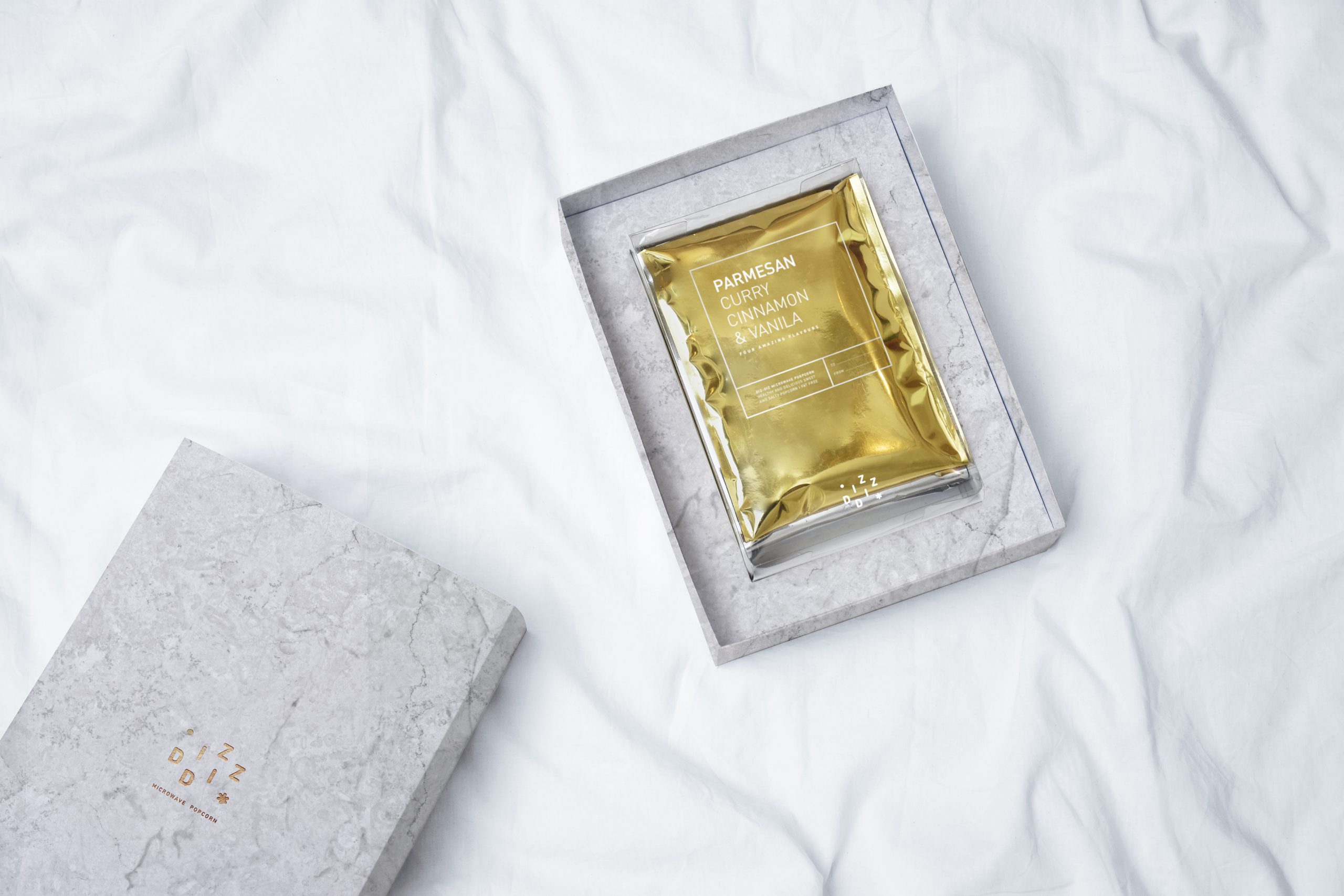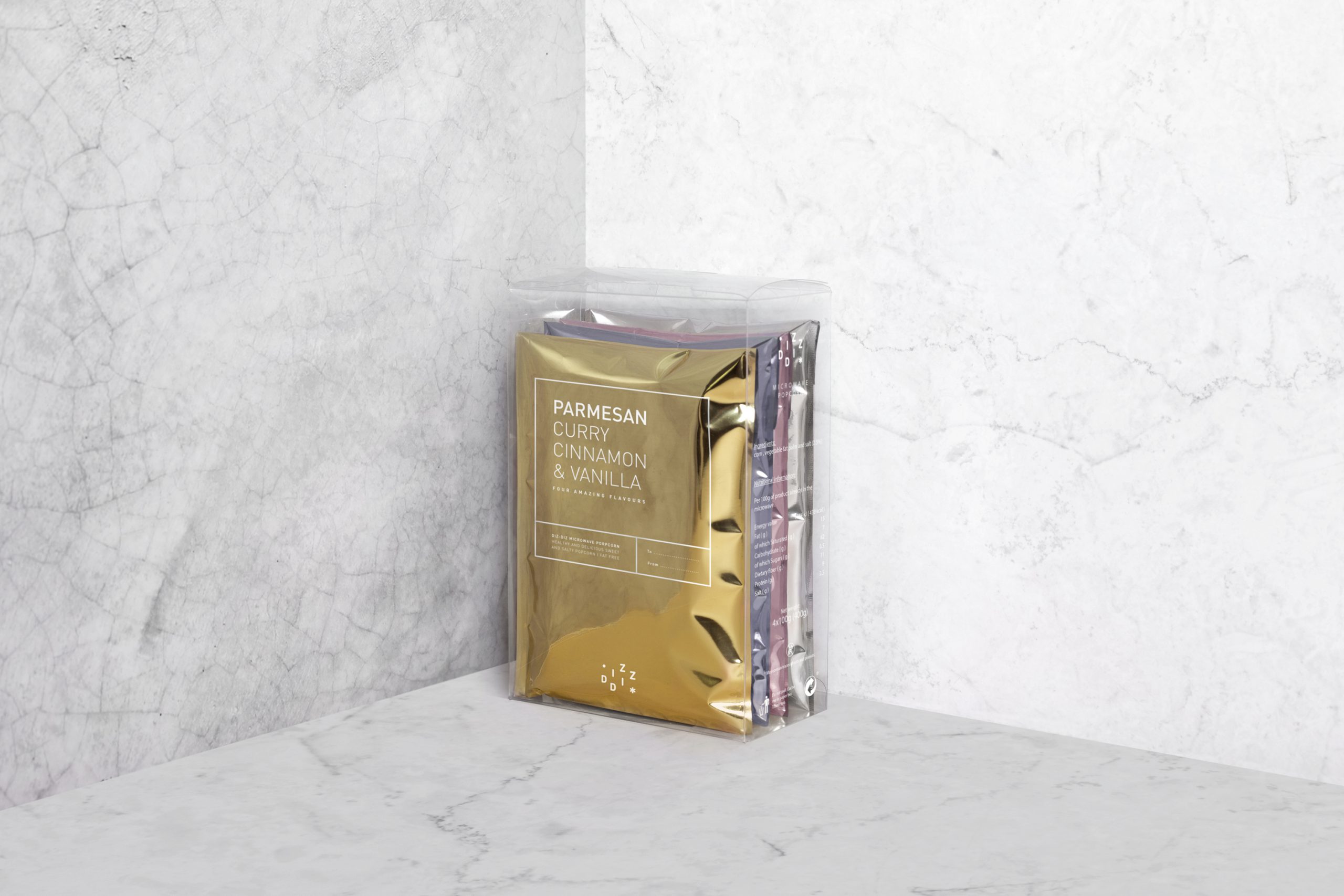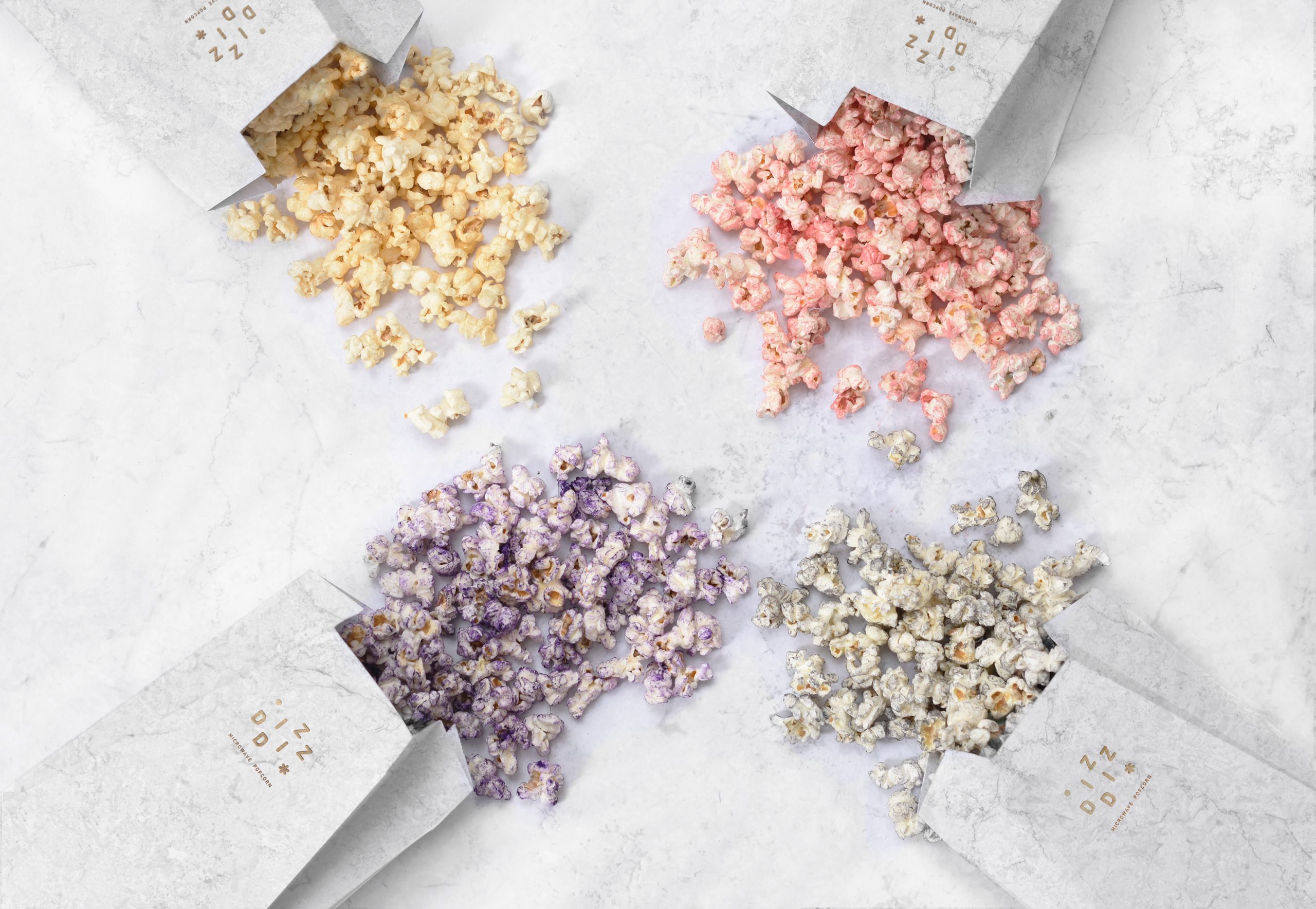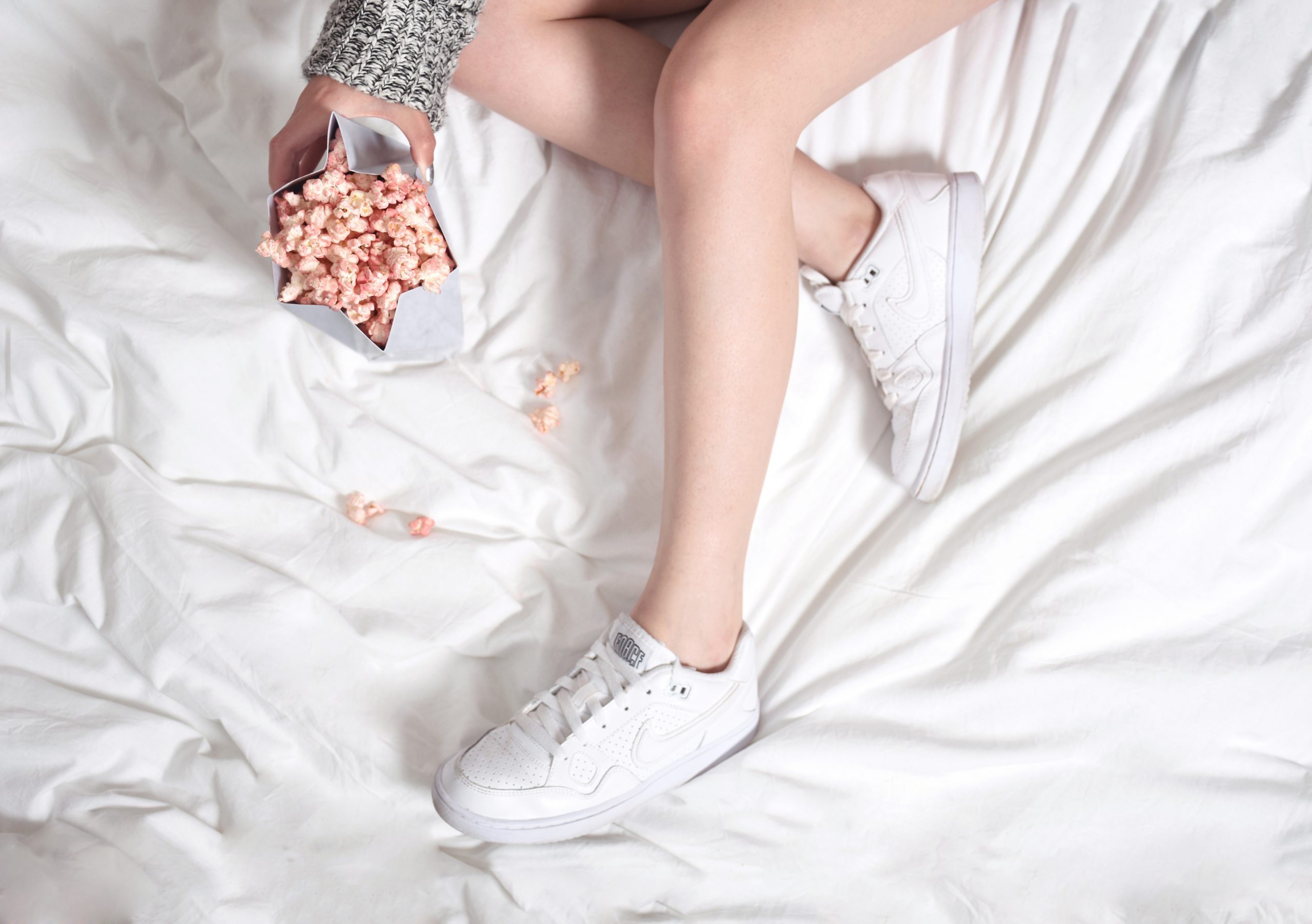 The Olympus was our reference:
To improve its luxurious and gourmet positioning, we decided to combine the white marble with metallic colorus in the packaging and the brand itself.
If the Gods ate popcorn …. they would choose Diz-Diz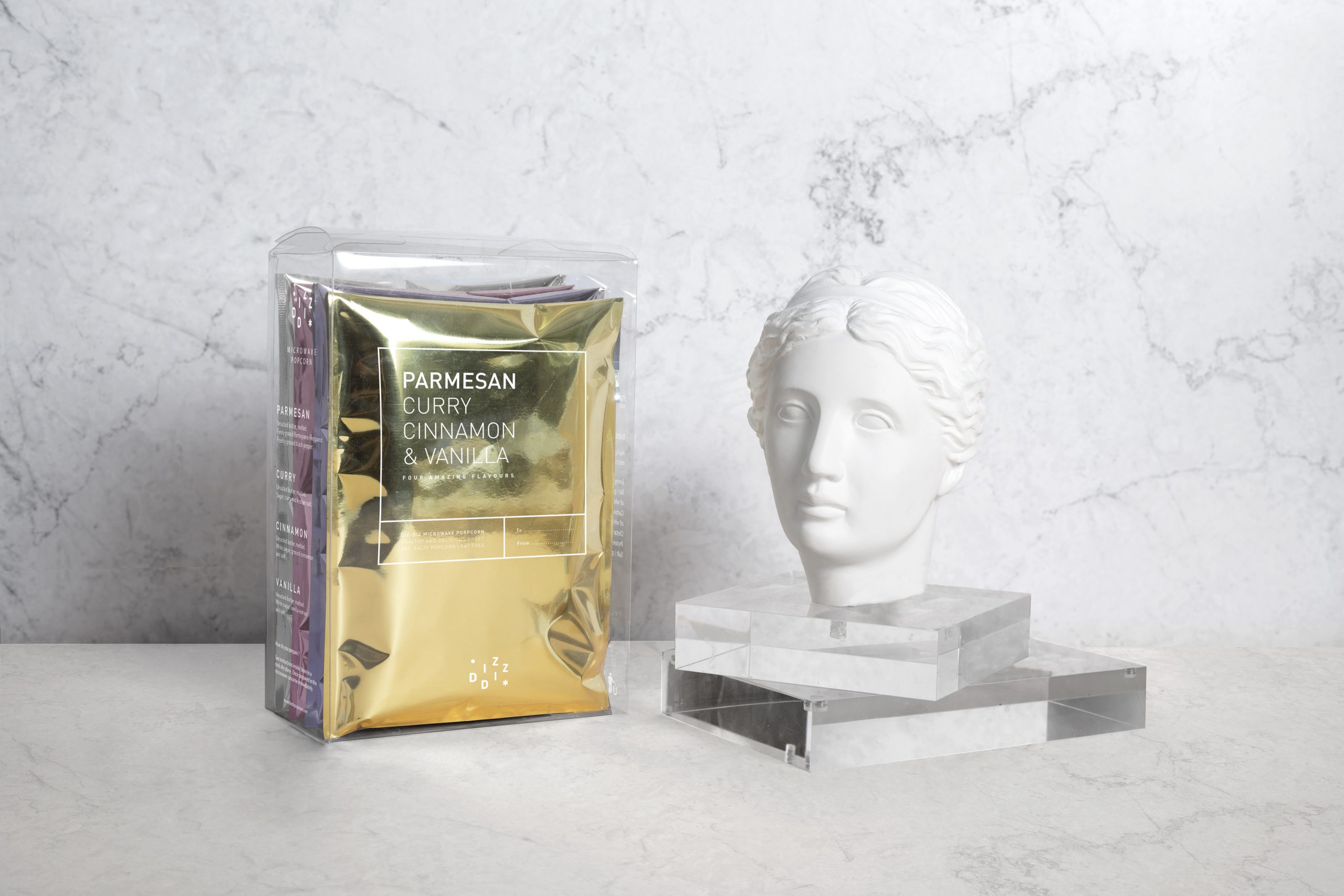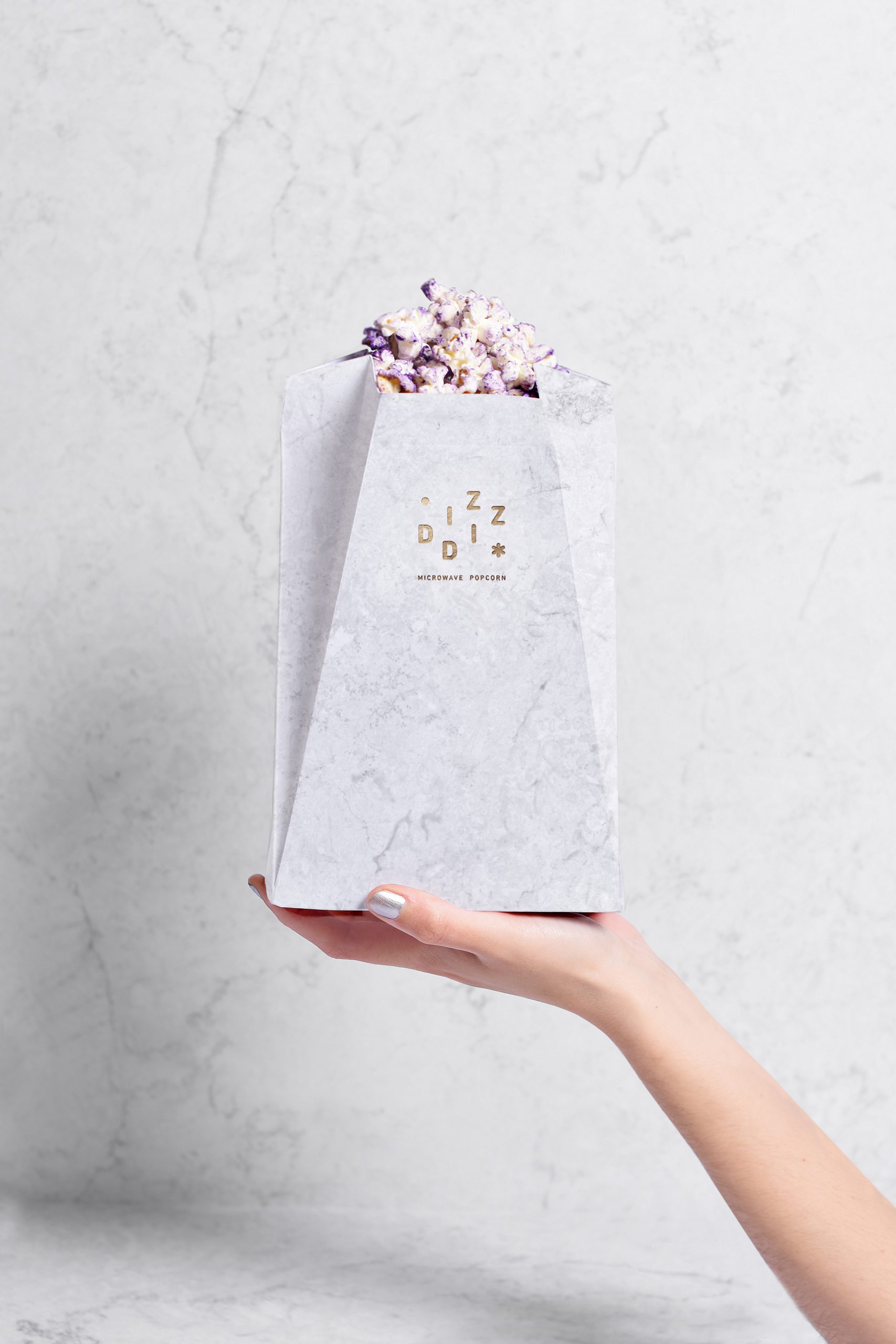 Nere Oria
Lidia Minguez Rabadán
Teresa Catalán Sanmartín
Elena Sancho Torregrosa
María García Salmerón
Project in collaboration with Tatabi Studio.