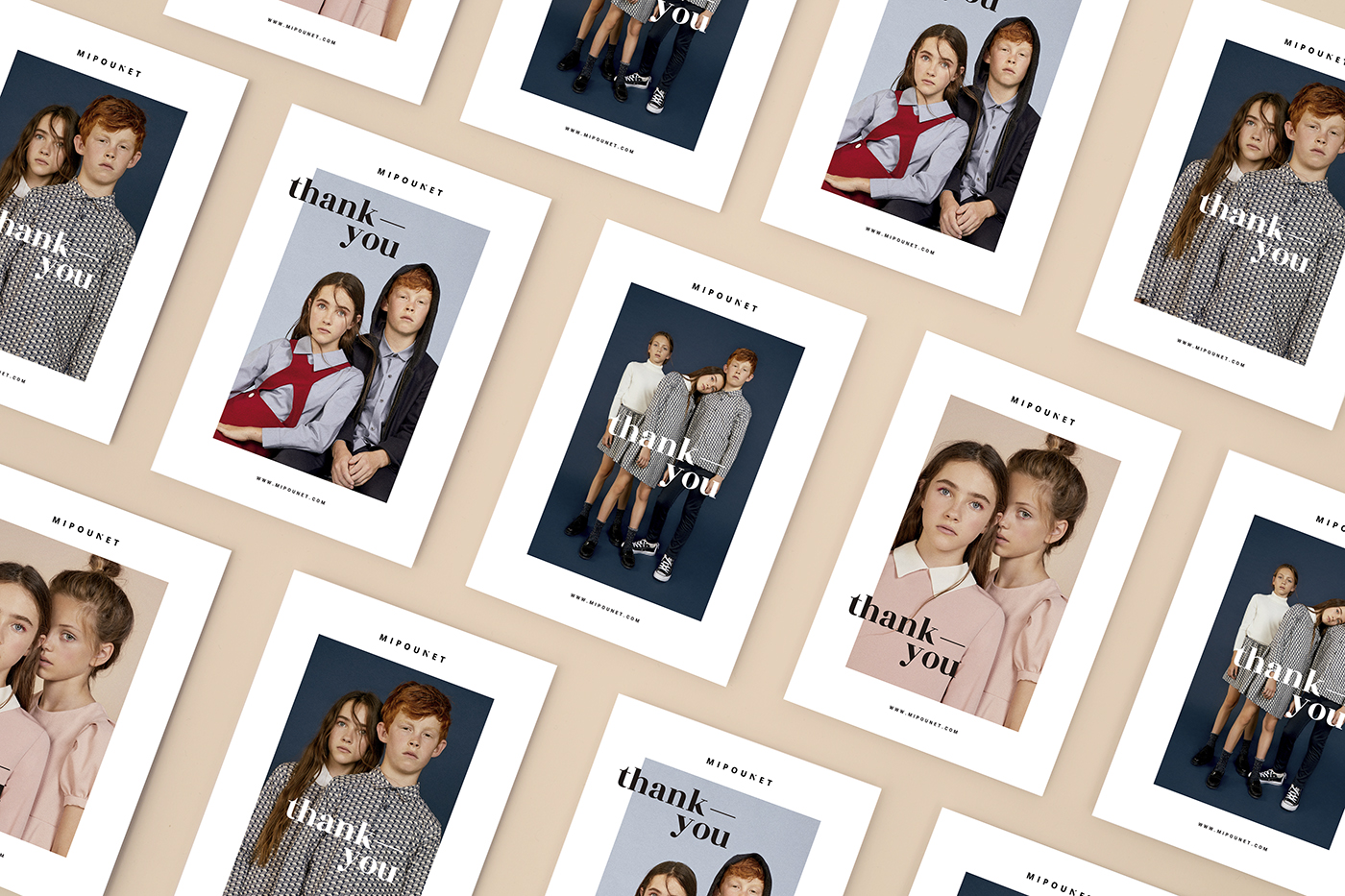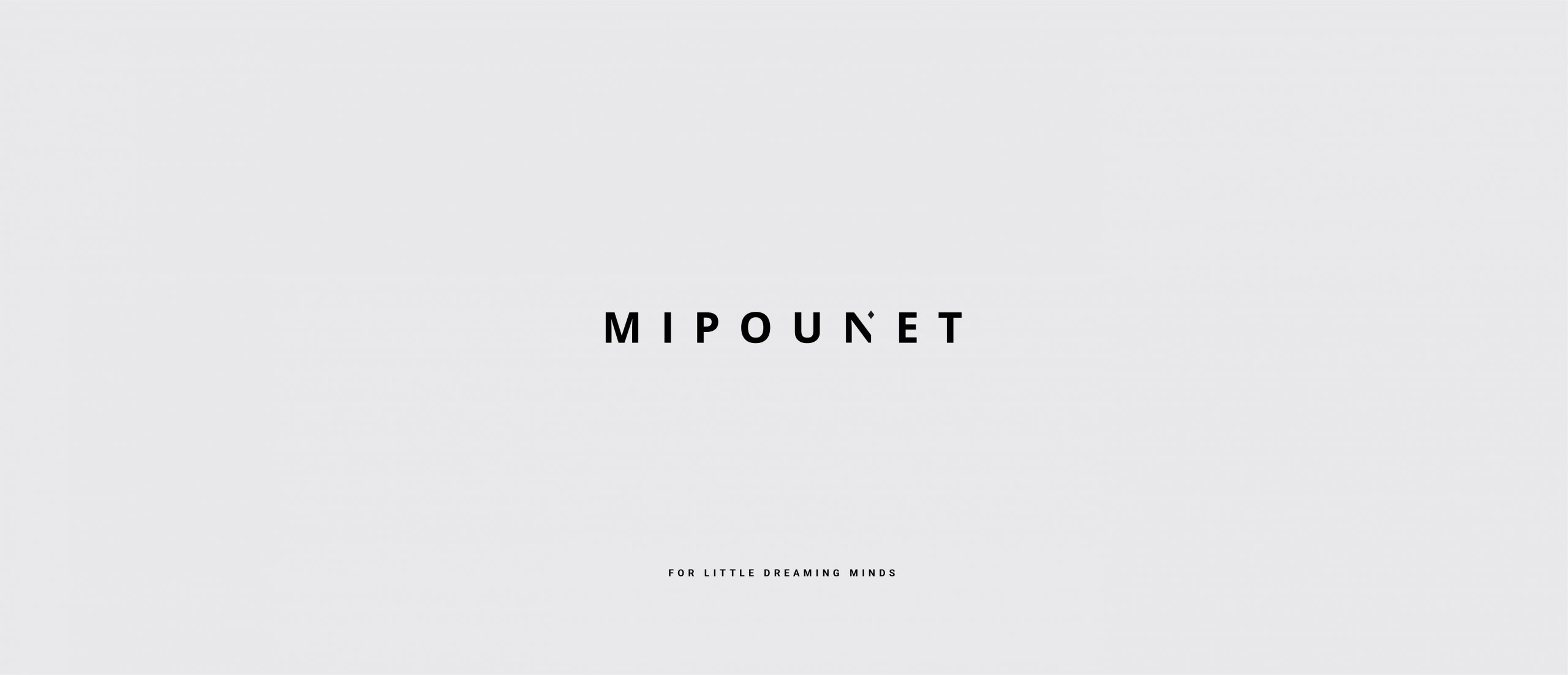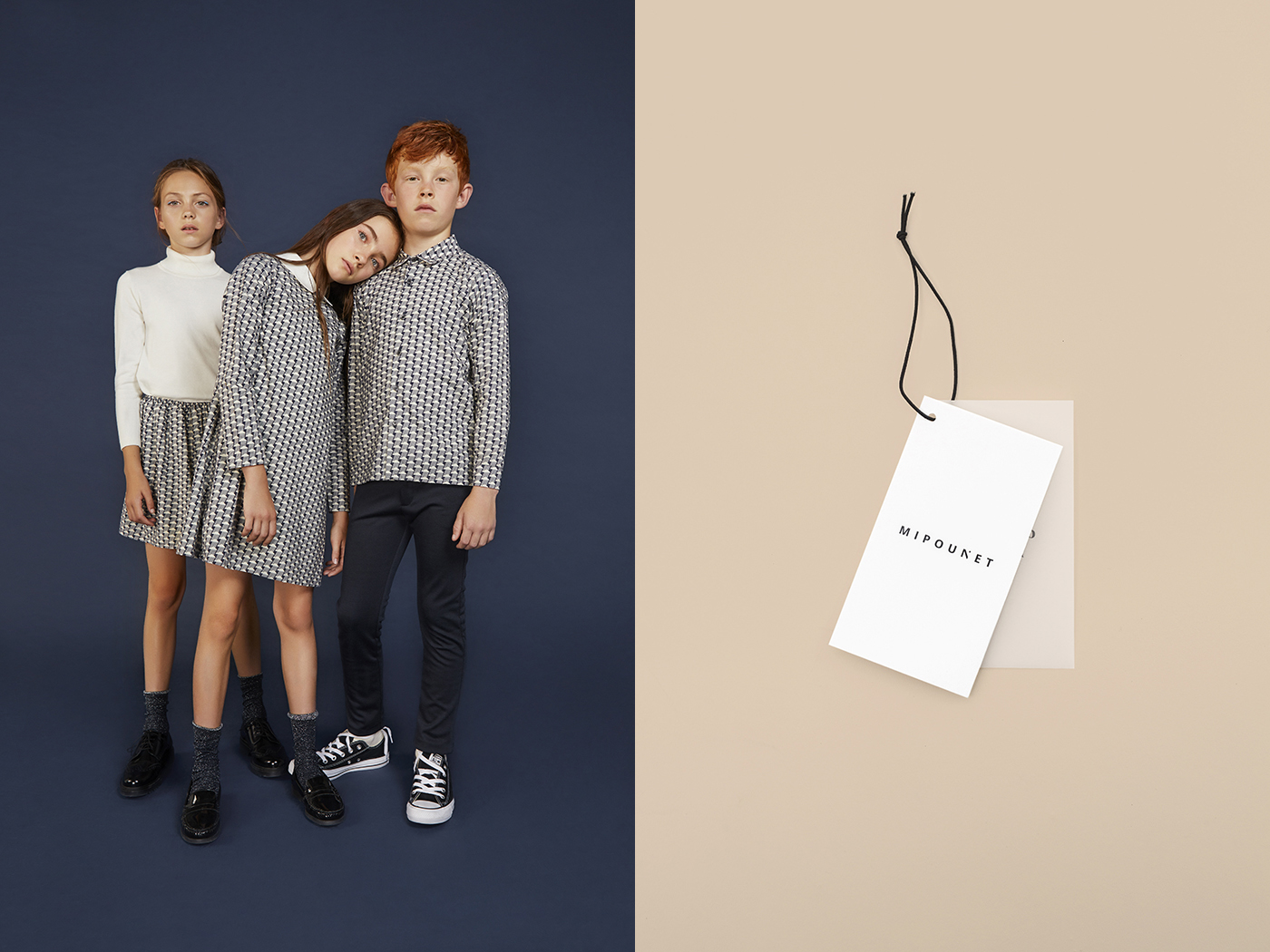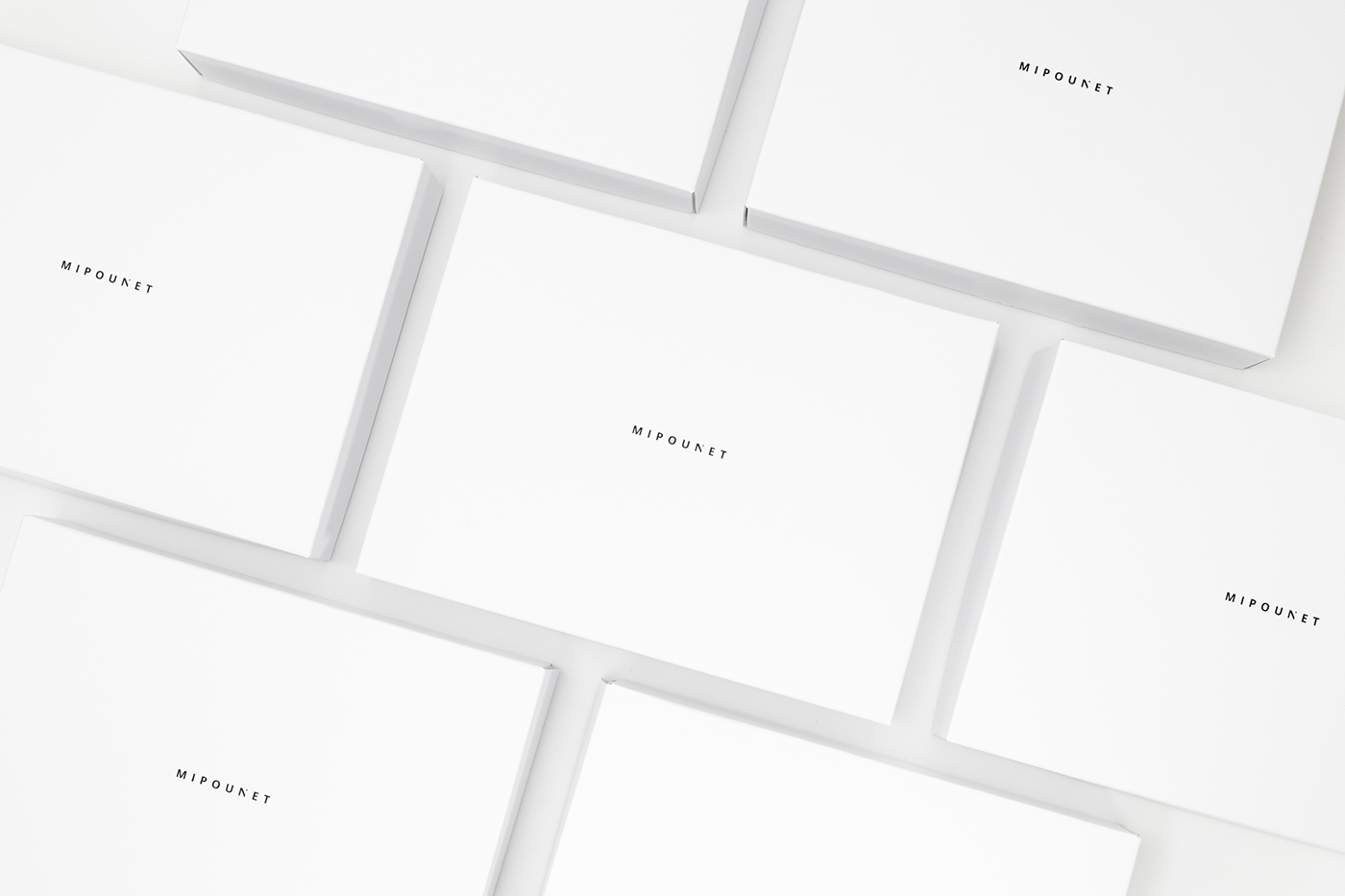 Fusing together elements of urban Prêt-à-Porter with a fresh sophistication and an international vision, Mipounet is a whirlwind of pure energy.
Artistic influences translate across high quality fabrics with each new collection. Trendsetting becomes child's play, as they channel their personality through each outfit combination to push the boundaries of classic trends and reinvent the industry in their own, modern way. Powered by a strong ability to read the present, a new luxury children's wear concept is born.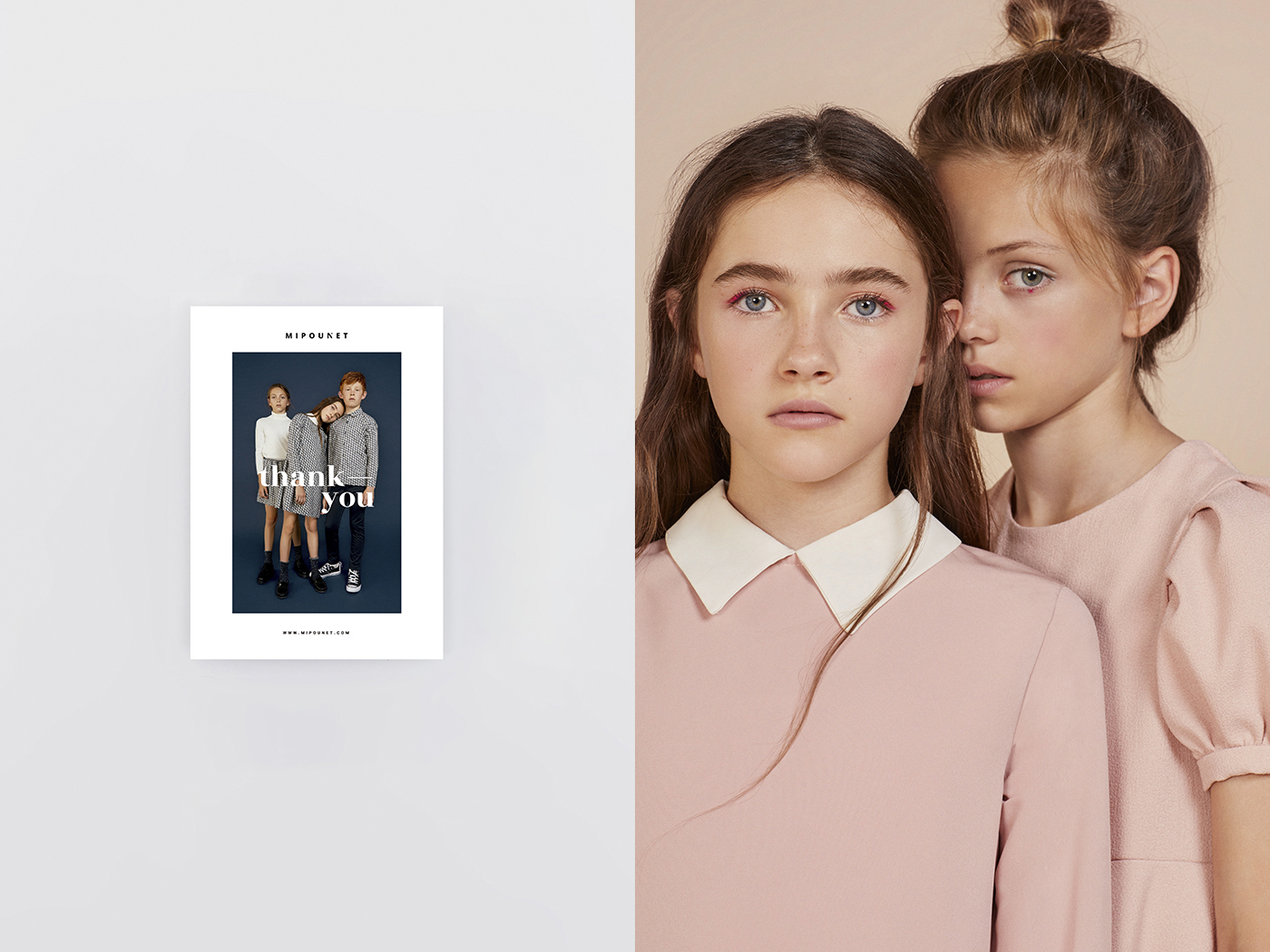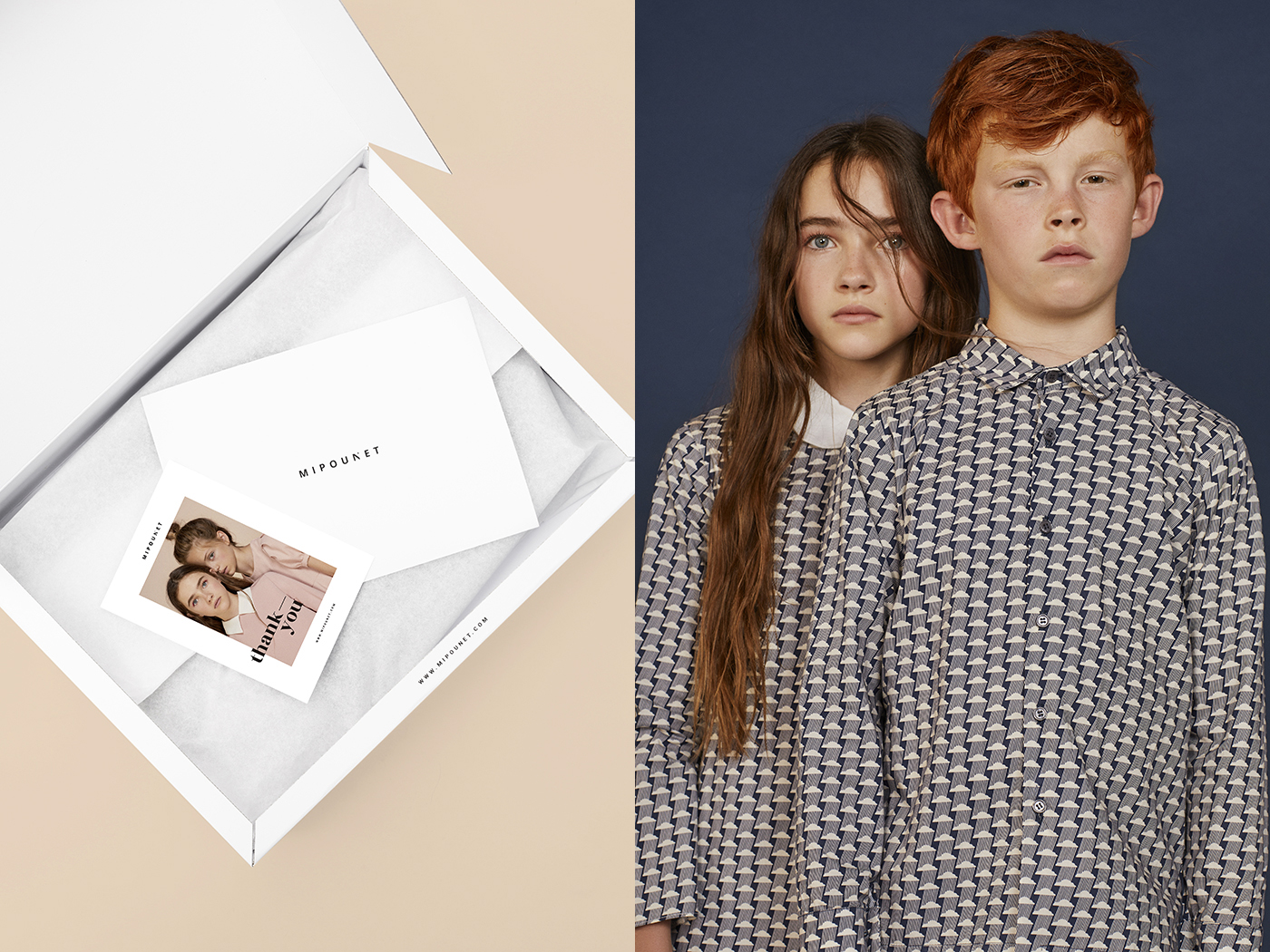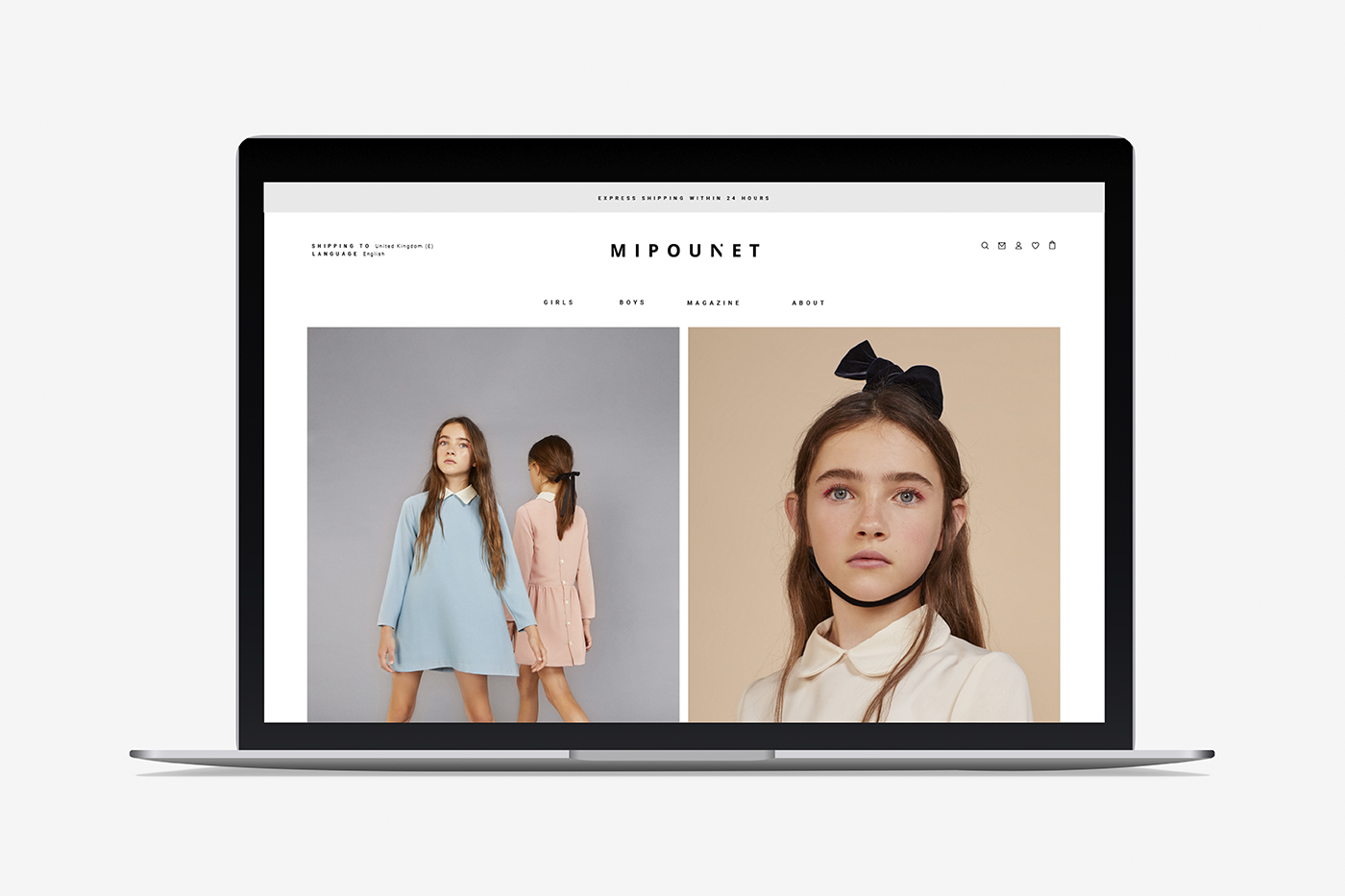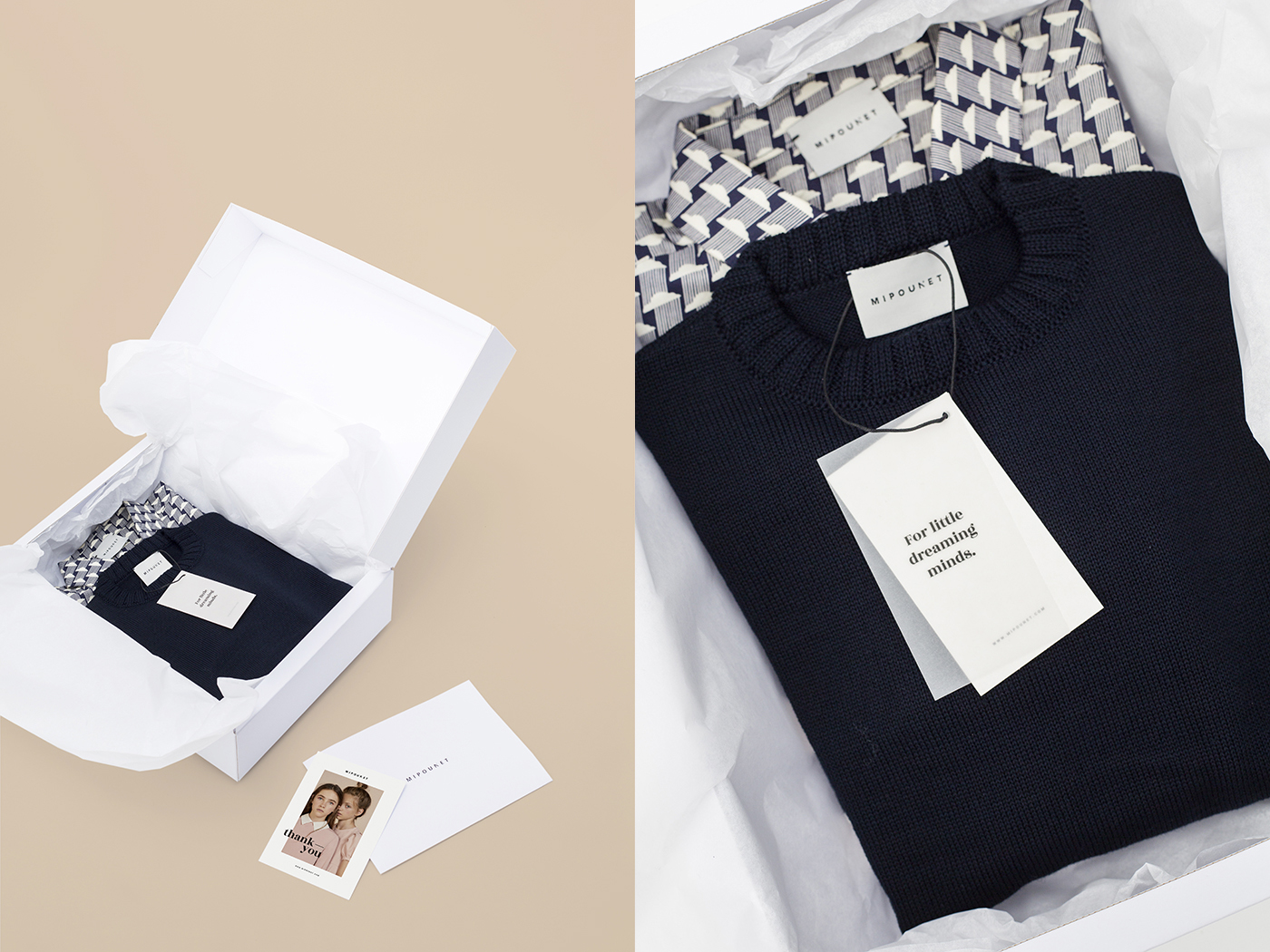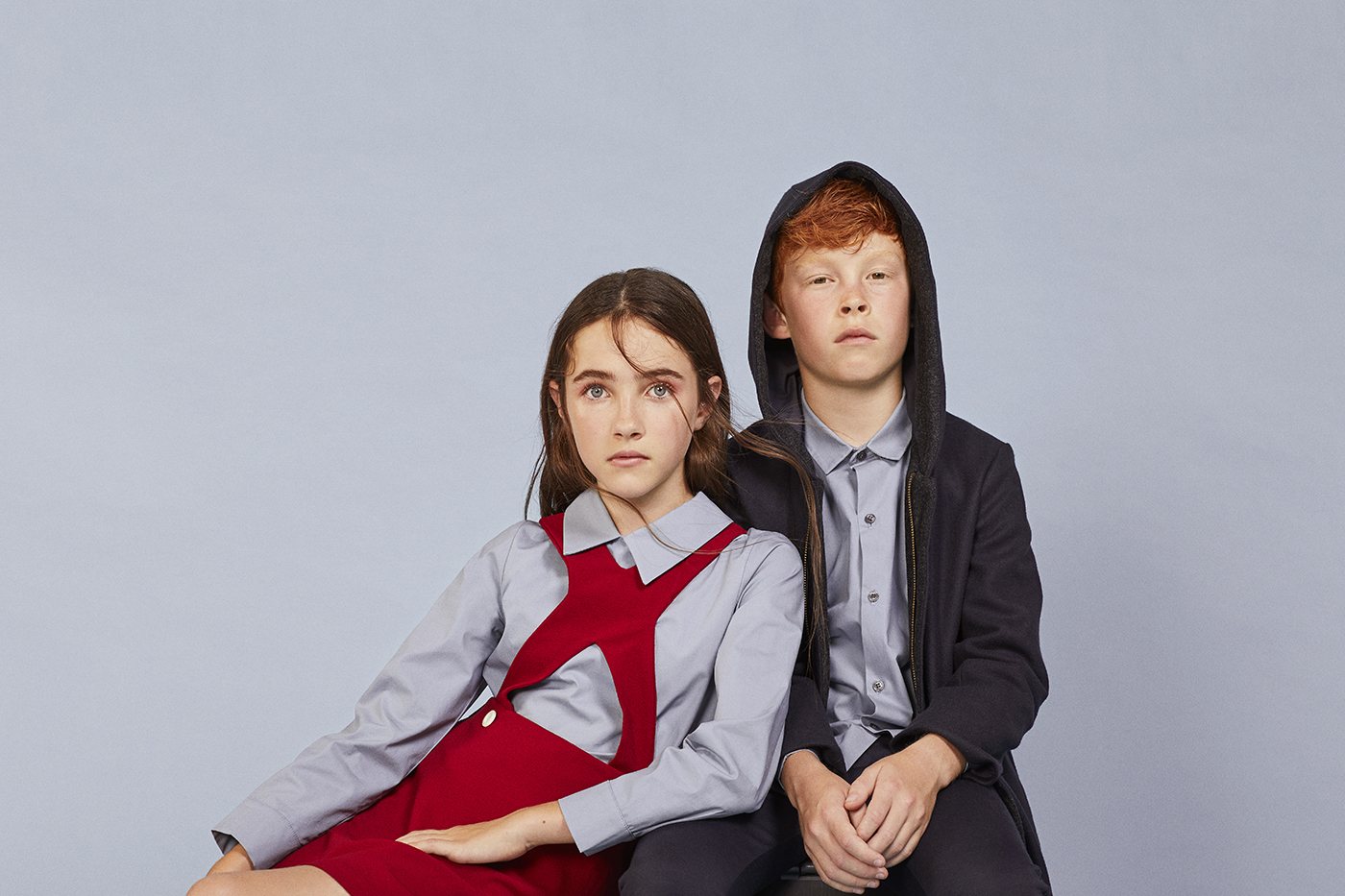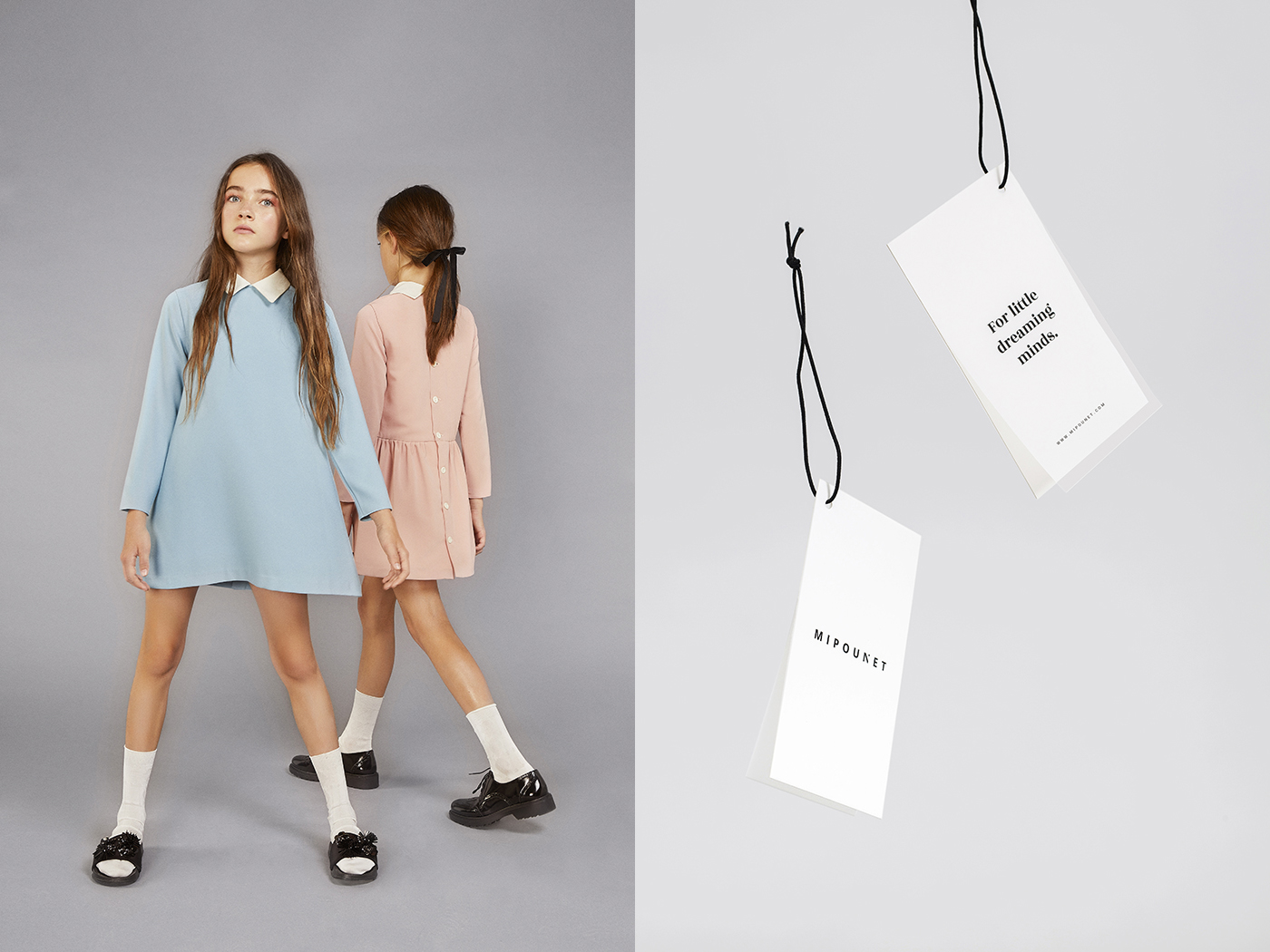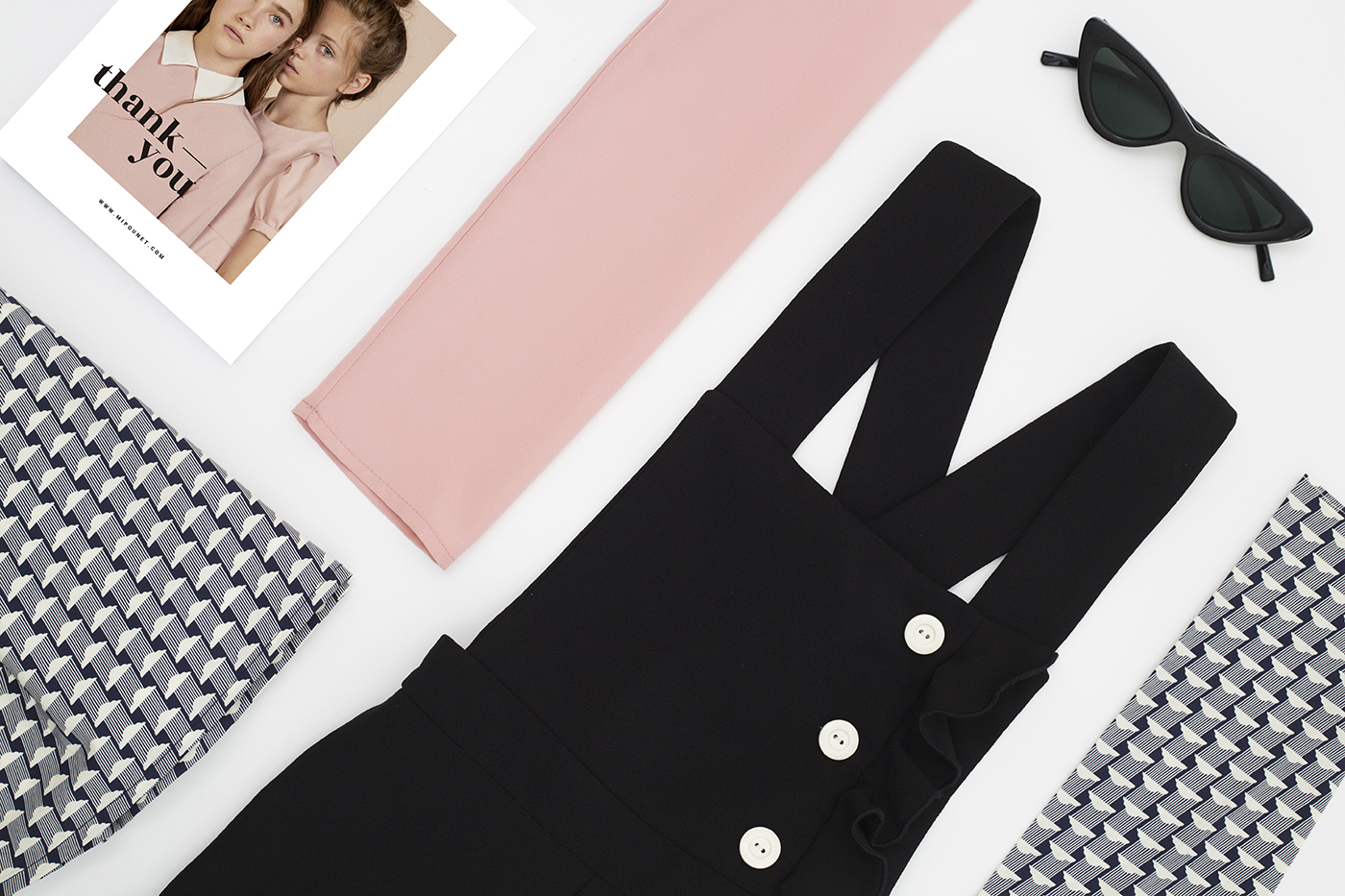 Each capsule collection goes beyond the passing trends, presenting a selection of timeless limited pieces to be enjoyed and savoured season after season.
That's why the diamond shape is part of the logo; a symbol of a unique piece of jewellery that holds a special meaning to you. A gem you gift to the person that matters most to you, kept for years and years.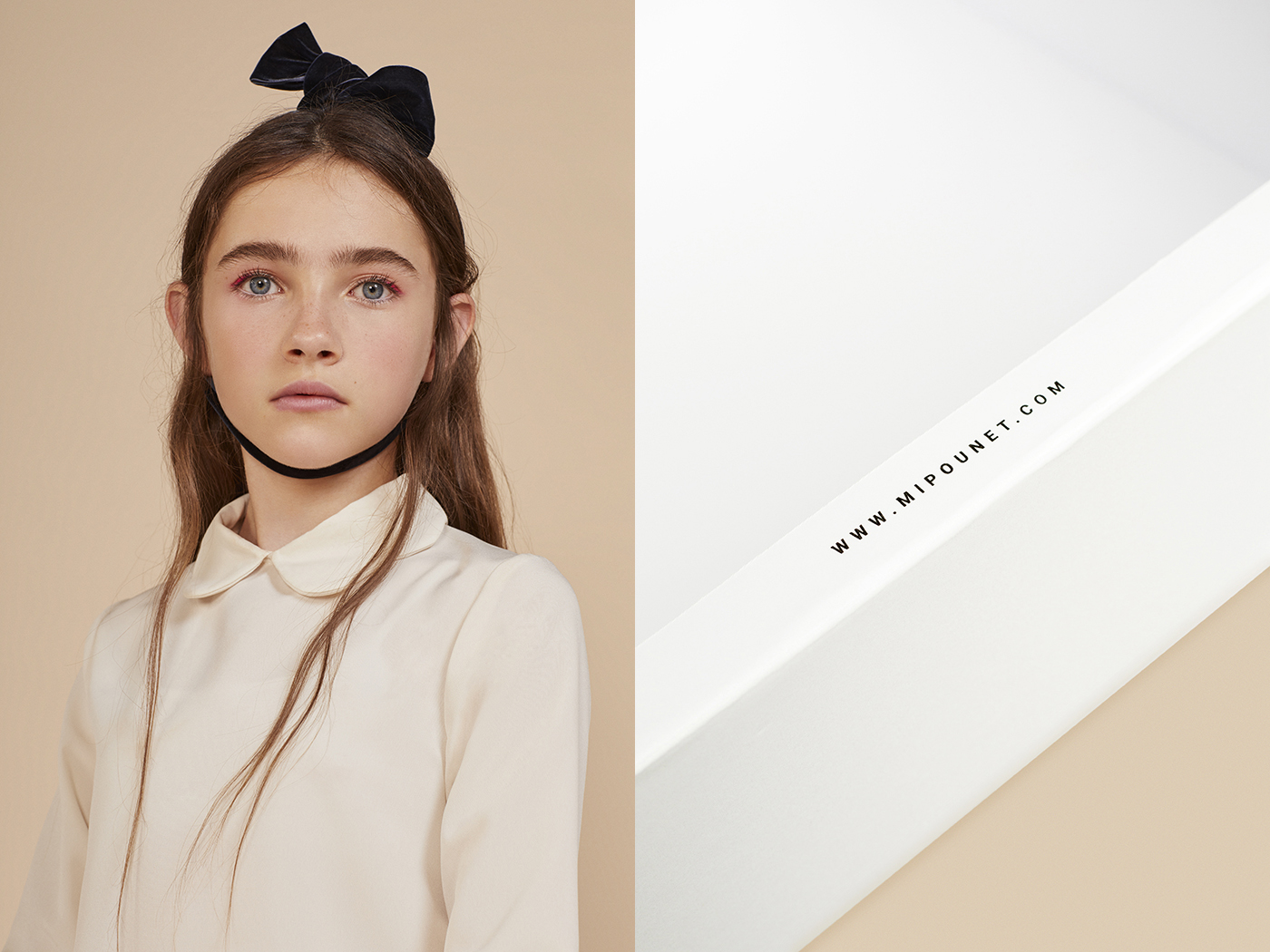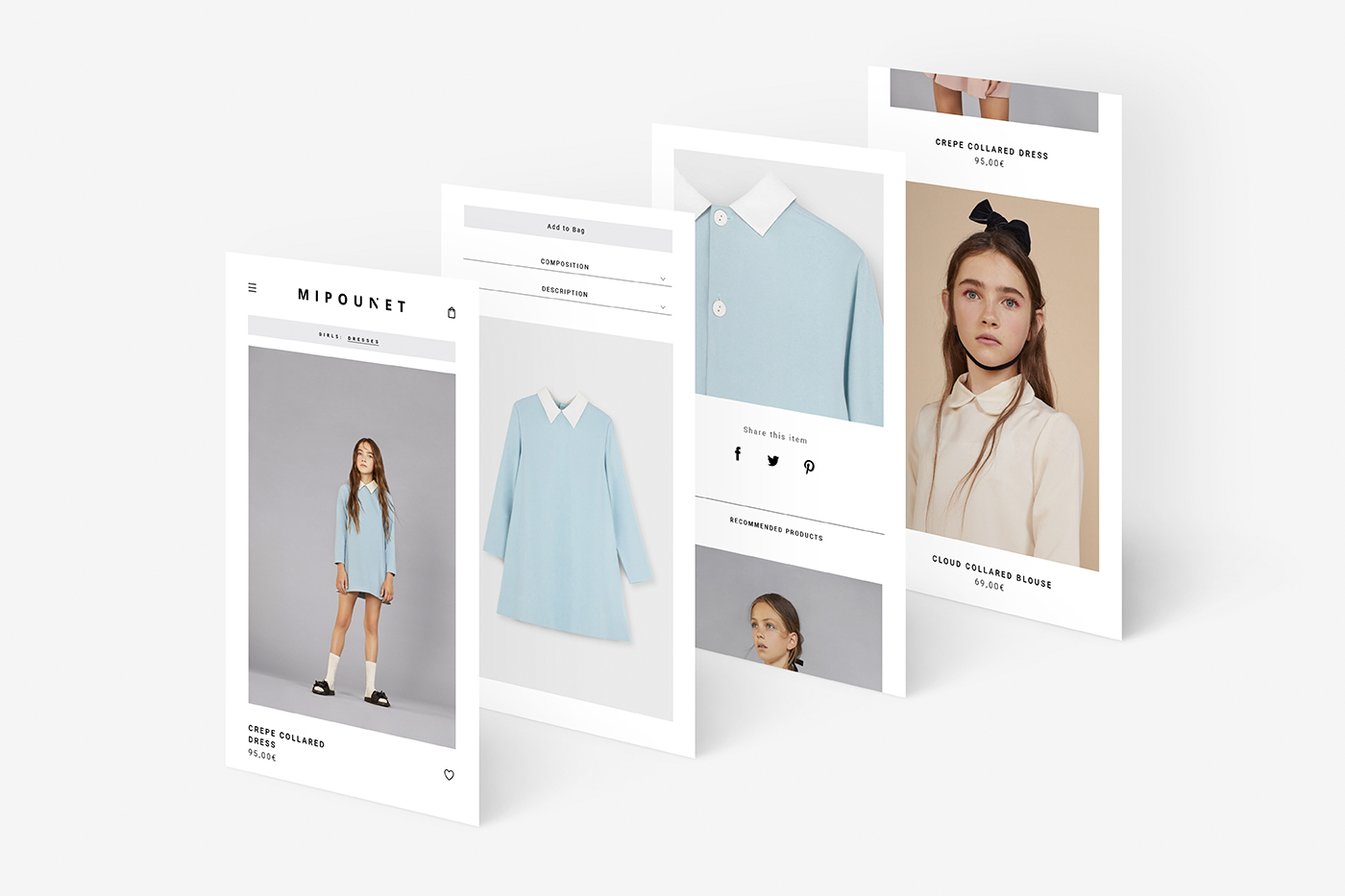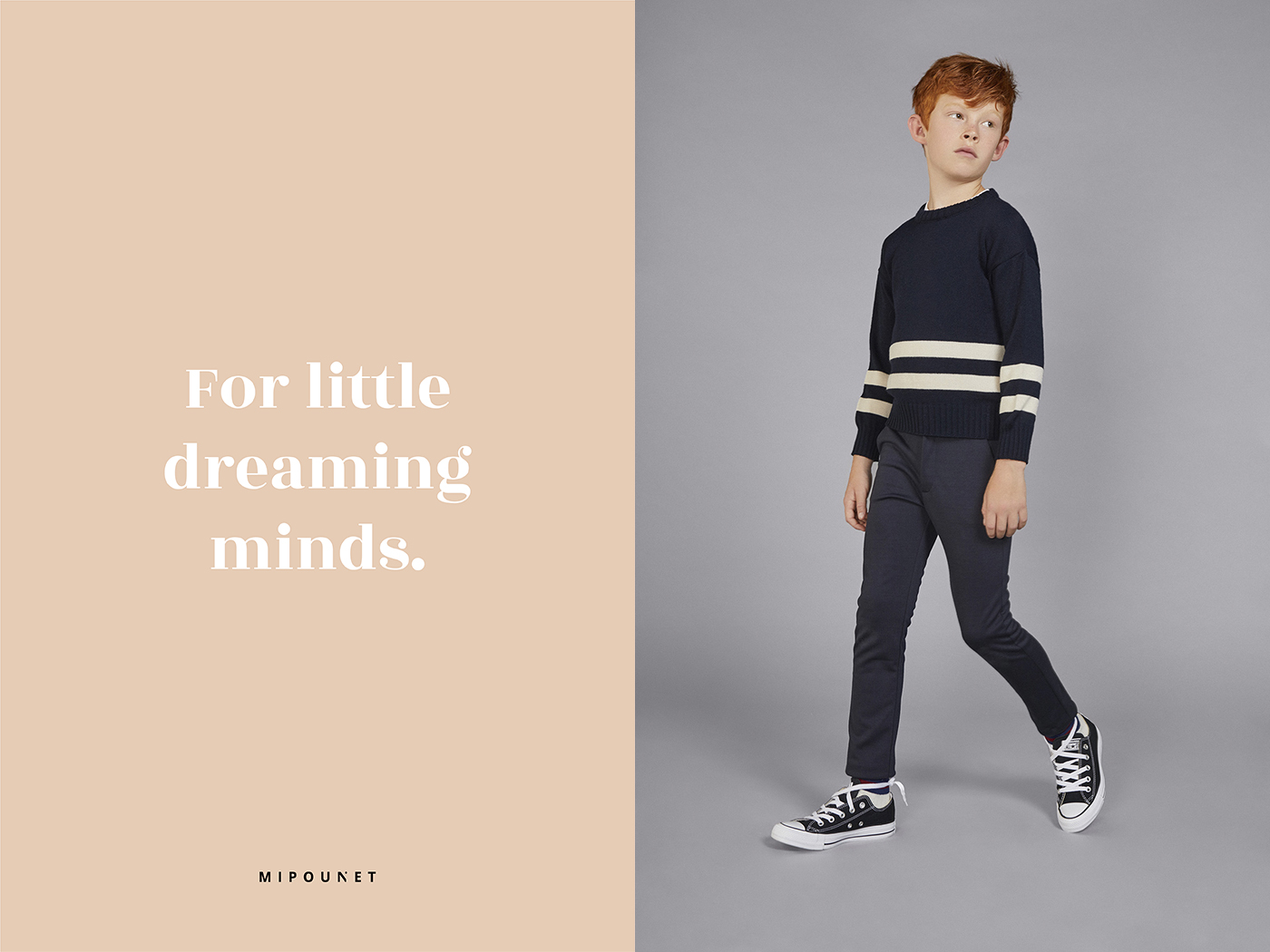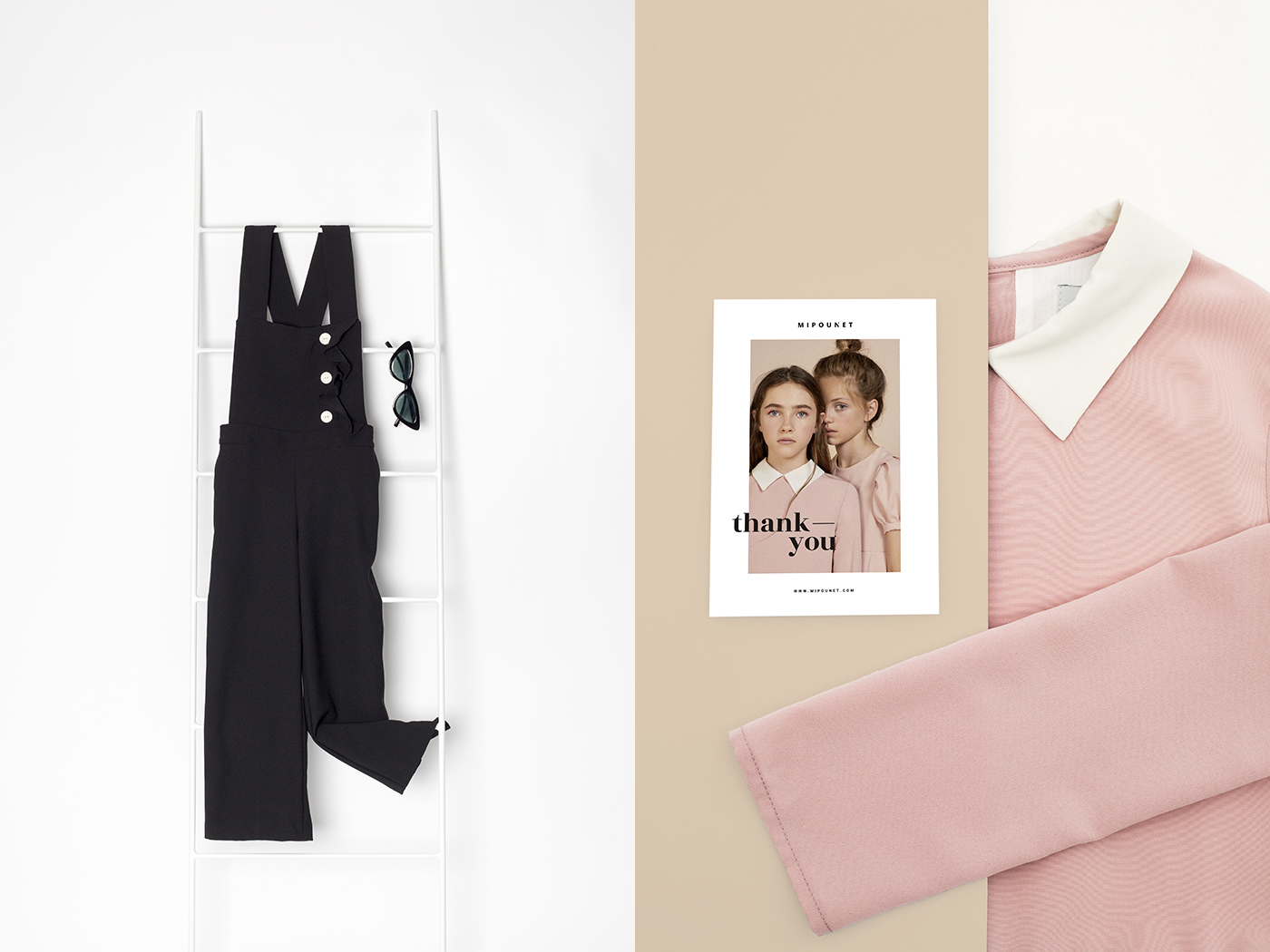 Clients
Inma Cano &
Yoann López
Still-Life
Photography
Nere Oria
Art Direction & Graphic Design
María García Salmerón