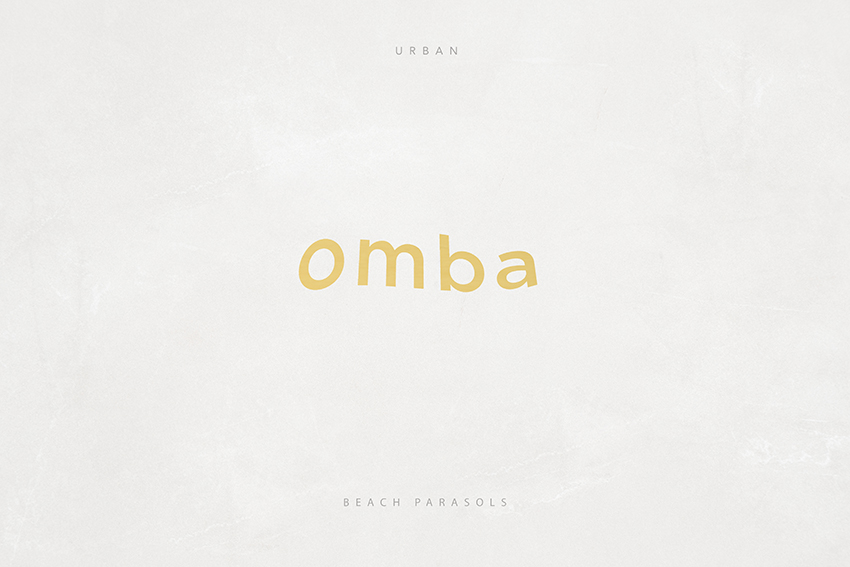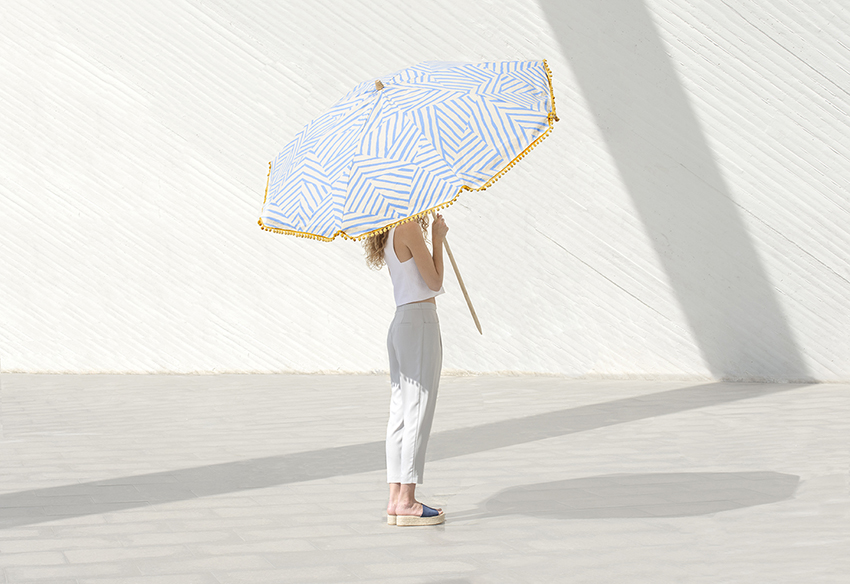 OMBA Urban Beach Parasols
A New Brand of Fashion Beach Parasols.
Modern, Inspiring and Urban complements for the beach.
We have created the naming & the Branding. We have hand-painted all the different patterns. We have designed the stationary, the catalogue and finally we have taken some cool photos.
¡Enjoy summer!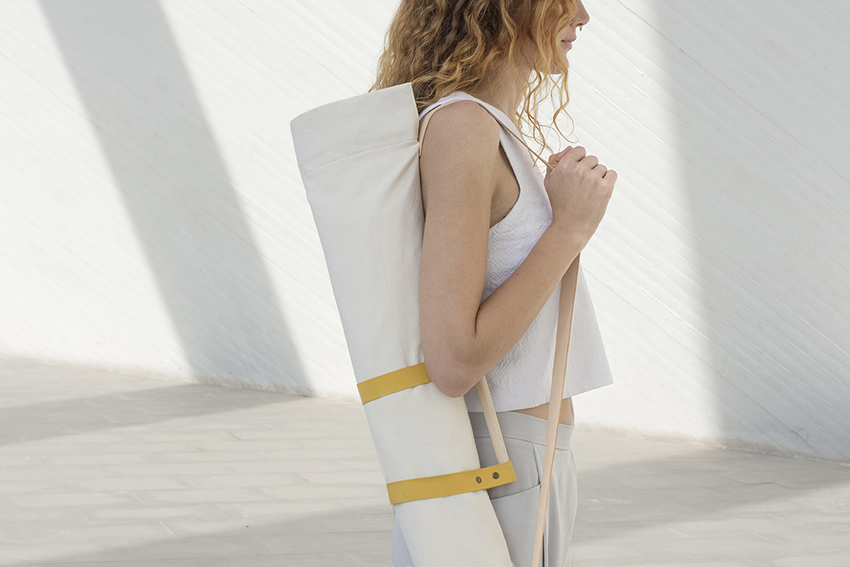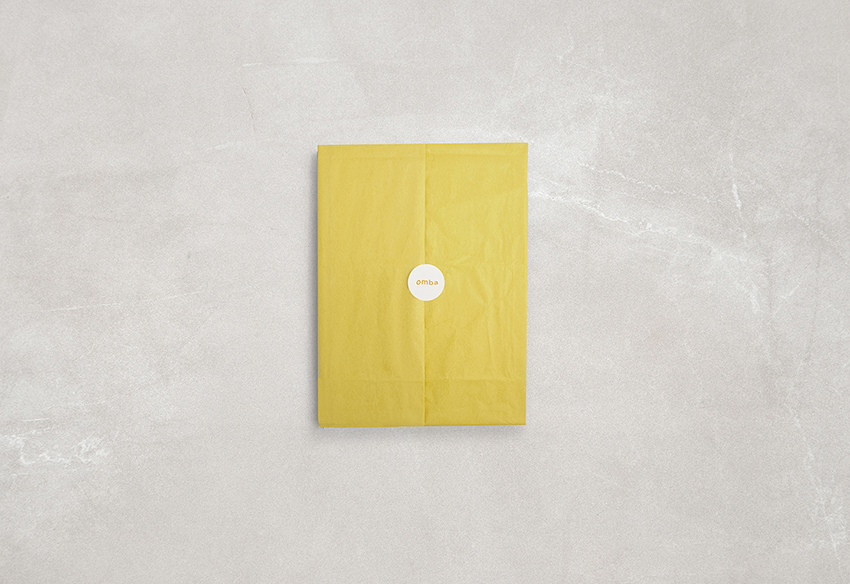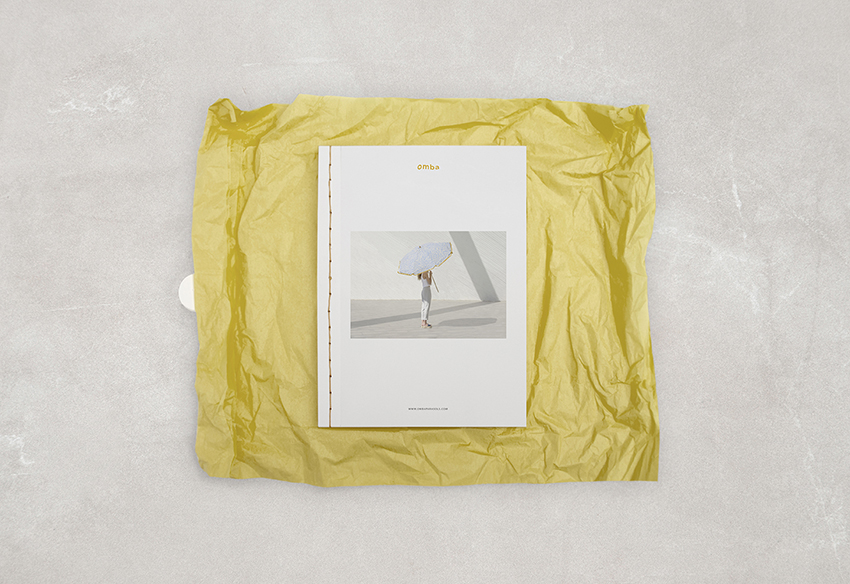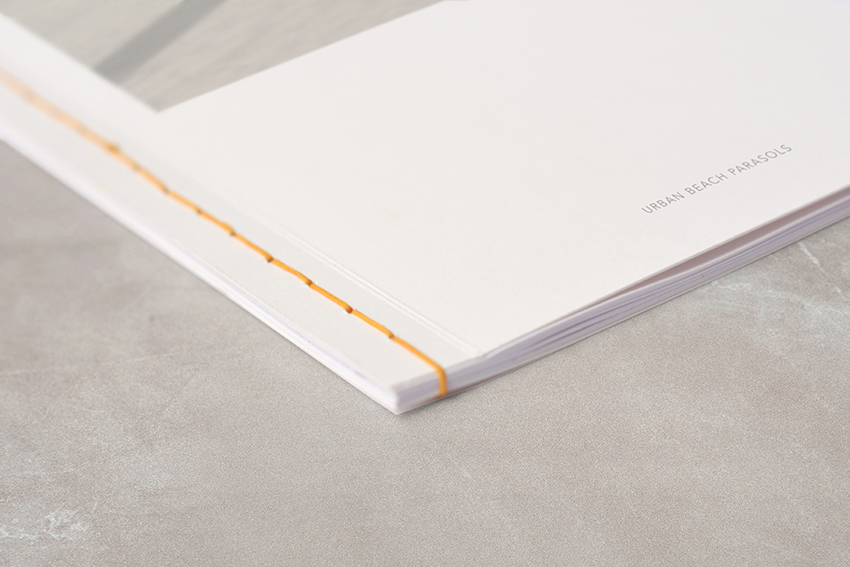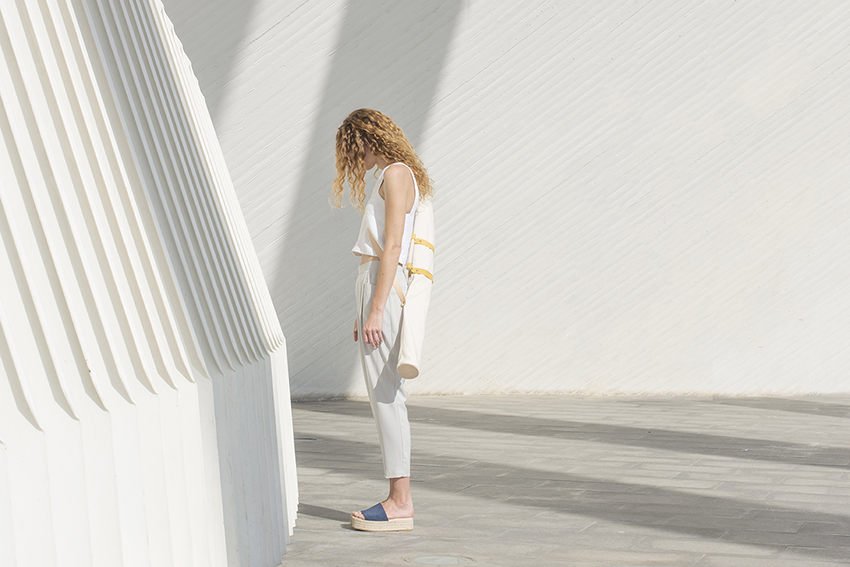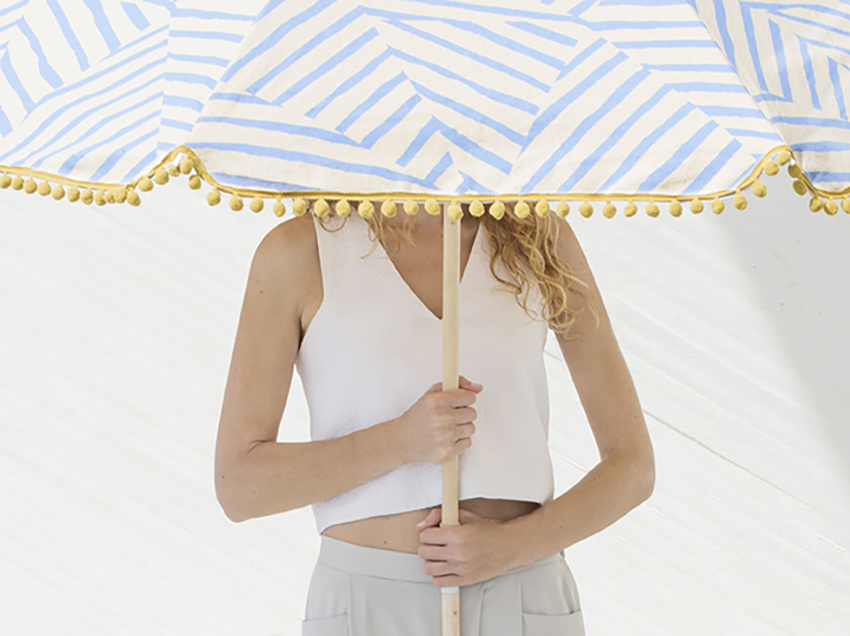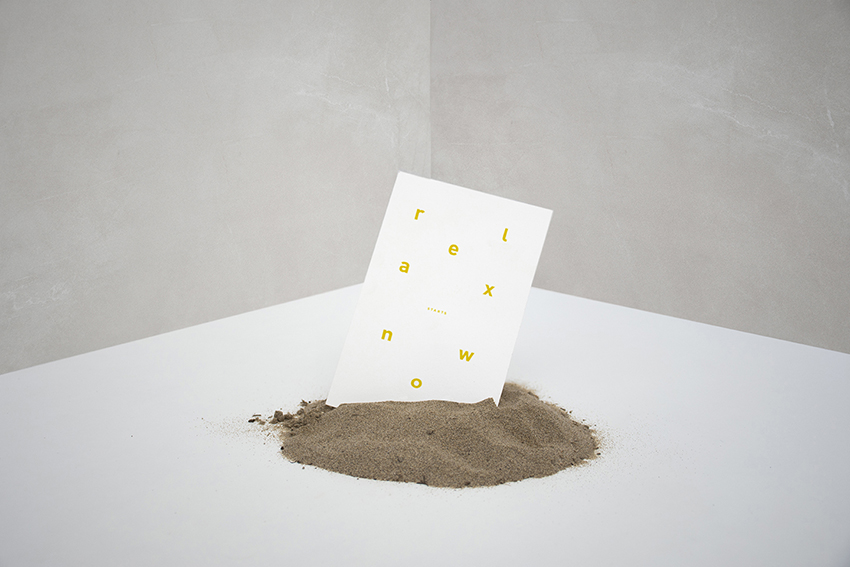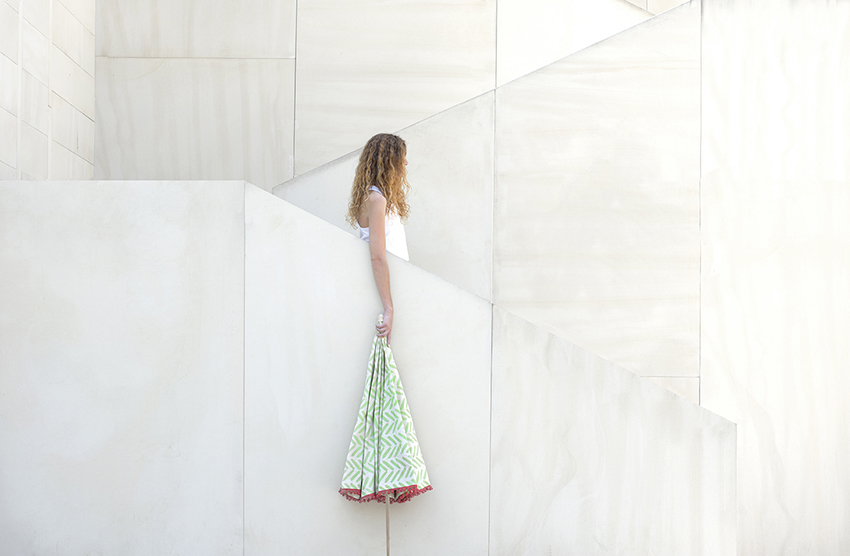 Lidia Minguez Rabadán
Teresa Catalán Sanmartín
Elena Sancho Torregrosa
María García Salmerón
Thanks Elena Hernández to be our model
& Maria Romero to help us with the manufacturing.
Project in collaboration with Tatabi Studio.